Yes.
In Salesforce Edition, all Gainsight Licenses come with the Salesforce Platform License which allows you to access Gainsight without buying a license from Salesforce. Of course, with NXT,  this discussion is a moot point.
So how does this work?
Gainsight is a Force.com application. This comes with certain advantages.
One of them is that in order to use this Force.com application, you don't need to buy a Salesforce license first and then buy the application license. Salesforce allows a basic license called Salesforce Platform license for users of this custom app (in this case, Gainsight). Note, however, that platform license puts restrictions on use of Salesforce. There are lots of documentation available around that, in case you are interested including the one linked above.
Let's say you have a user called Kate Bennett. You will assign them Salesforce Platform license as below: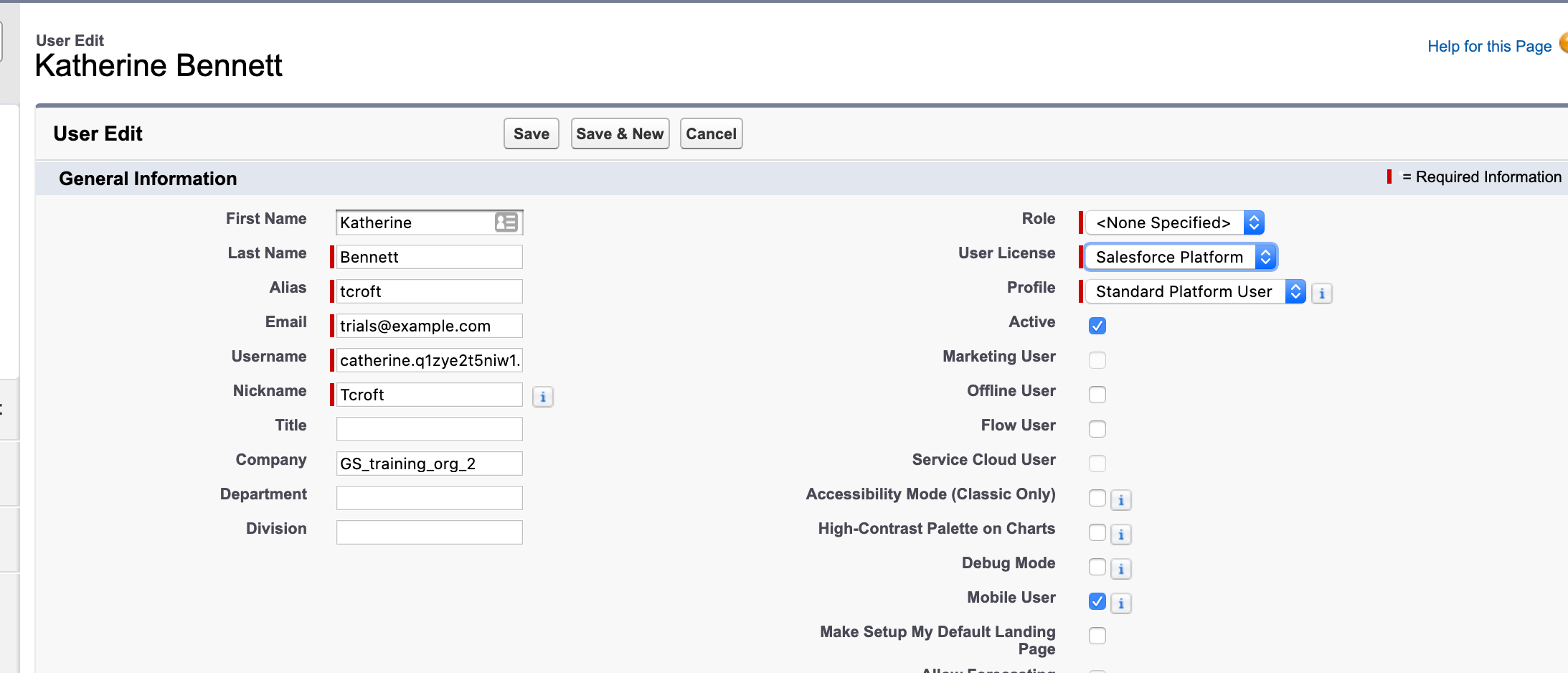 You will assign a Gainsight license to Kate as shown below:
So what will Kate view when she logs in (note that Kate is a full user and therefore she sees a lot more tabs on Gainsight):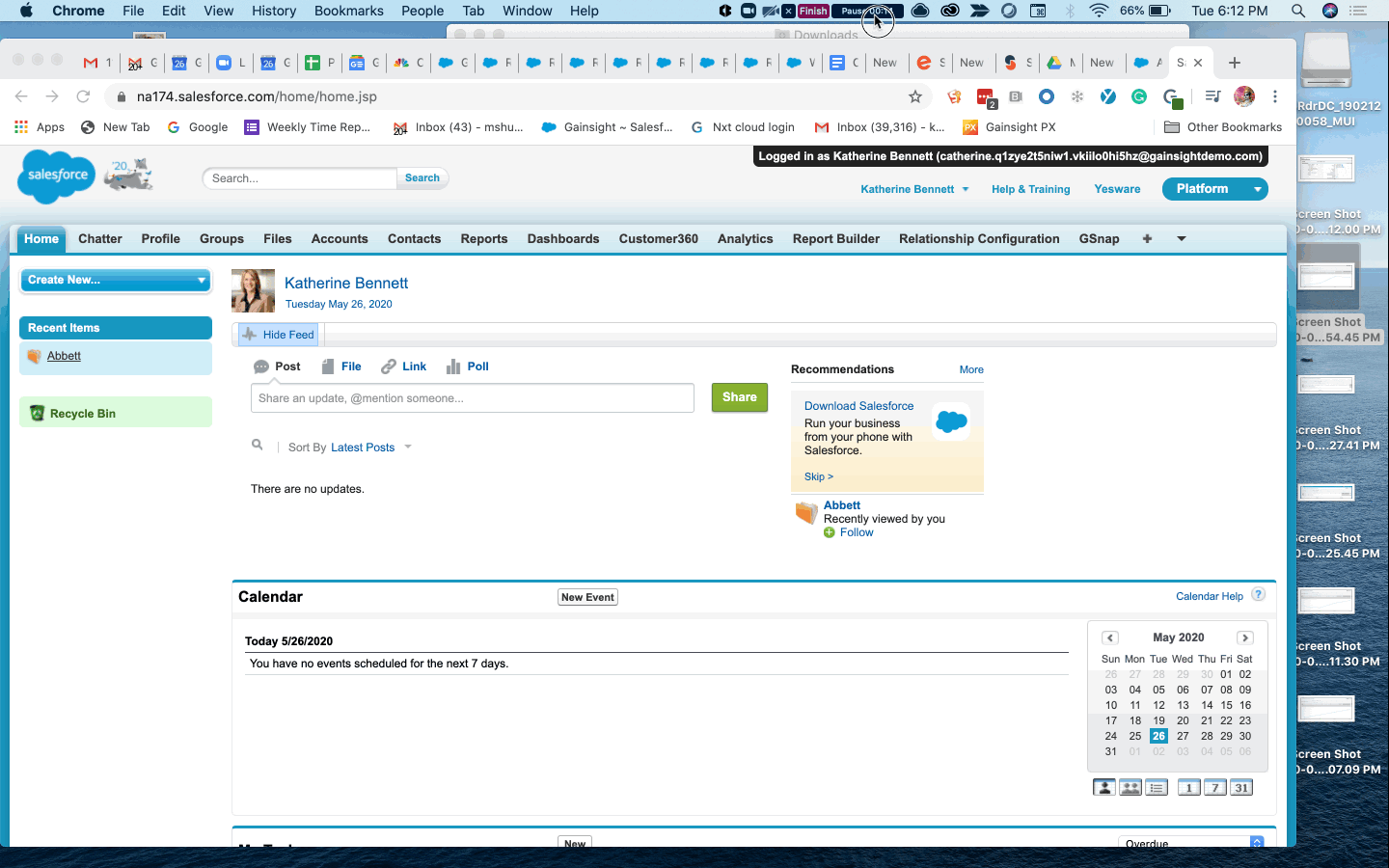 If Kate were a viewer user, this is how the access will change for her. Notice the lack of tabs on the top menu.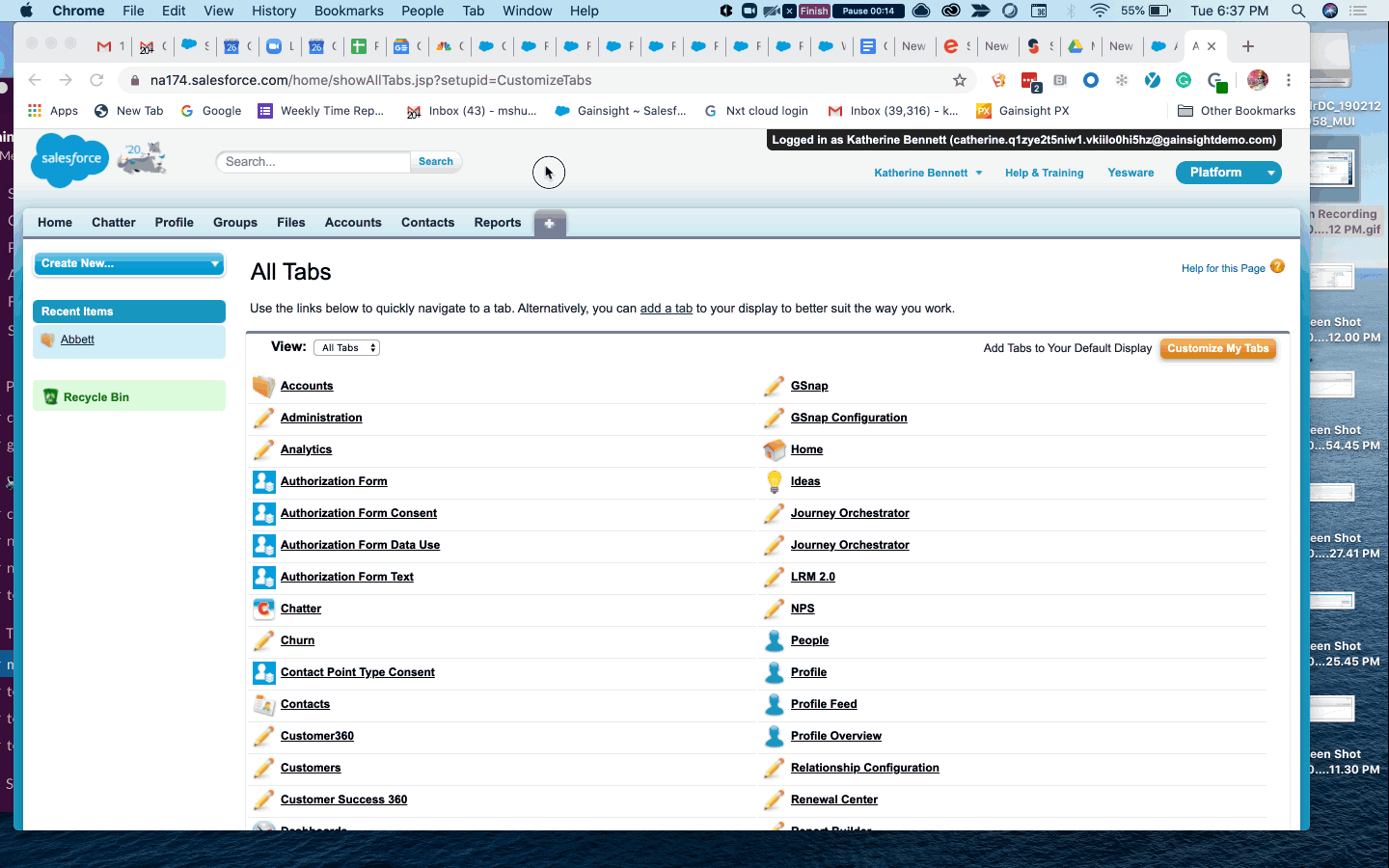 Hope this helps!