If you're in CS Ops or are a Gainsight Admin, here's how to get the most out of Pulse 2023!
GET AMPED BEFORE YOU EVEN GO
The All About Pulse area is already in action, with speakers introducing their sessions. Comment on the ones you're most looking forward to, and even ask questions.
Dive into the #pulse channel in Gainsight Global Admins Slack
TUESDAY
Advanced Admin Training at Pulse Academy Live. Register to get hands-on training on the new Horizonized Rules Engine, advanced functionality in Reporting, and Adoption Explorer.

Figuring hard stuff out together, at Advanced Admin Training last year

 

Gainsight Admin Happy Hour 🍻 
We're reprising the huge success of last year! Same place! Same vibe! Get together with the only other people in the world who can appreciate an elegant Bionic Query.  5:30-7:30pm on Tuesday. Black Hammer Brewing Company, 544 Bryant St (Only a 10 min walk. Don't go to the location that's a 45 min walk!) No registration required. Drinks and appetizers are on Gainsight.

Calm before the storm

Happy Hour shenanigans
CS OPS CLUBHOUSE
A dedicated space for CS Ops folks to find each other, located right next to the breakout rooms. You'll find networking all day, plus a gut-level contentment that you could ask literally anyone who's there about prioritization, data, change management, or whatever other Ops topic is on your mind these days.
CS OPS FAMILY BREAKFAST
In honor of Gainsight's brand new CS Ops Training & Certification, breakfast will be hosted by the lead force of nature and knowledge behind the program @matthew_lind, and Gainsight's own Director of CS Ops @kendra_mcclanahan. Come to the CS Ops Clubhouse 7-8am, and food will be served on location -- no need to pick up breakfast in the all-attendee buffet. No registration required. 
Wednesday's Conversation: How to get the most out of Pulse
Thursday's Conversation: What's your most fiendish challenge or tantalizing opportunity?

GAINSIGHT ADMIN COACHING ROUNDTABLES
Repeating another success of last year, we're creating an opportunity for Gainsight Admins to come away with customized, tactical coaching from an expert admin. Plus, you'll meet fellow admins who you can feel comfortable connecting with in the future. Limited seats; registration required. Also will occur in the CS Ops Clubhouse. All info here:
Registration is full -- the waitlist is open!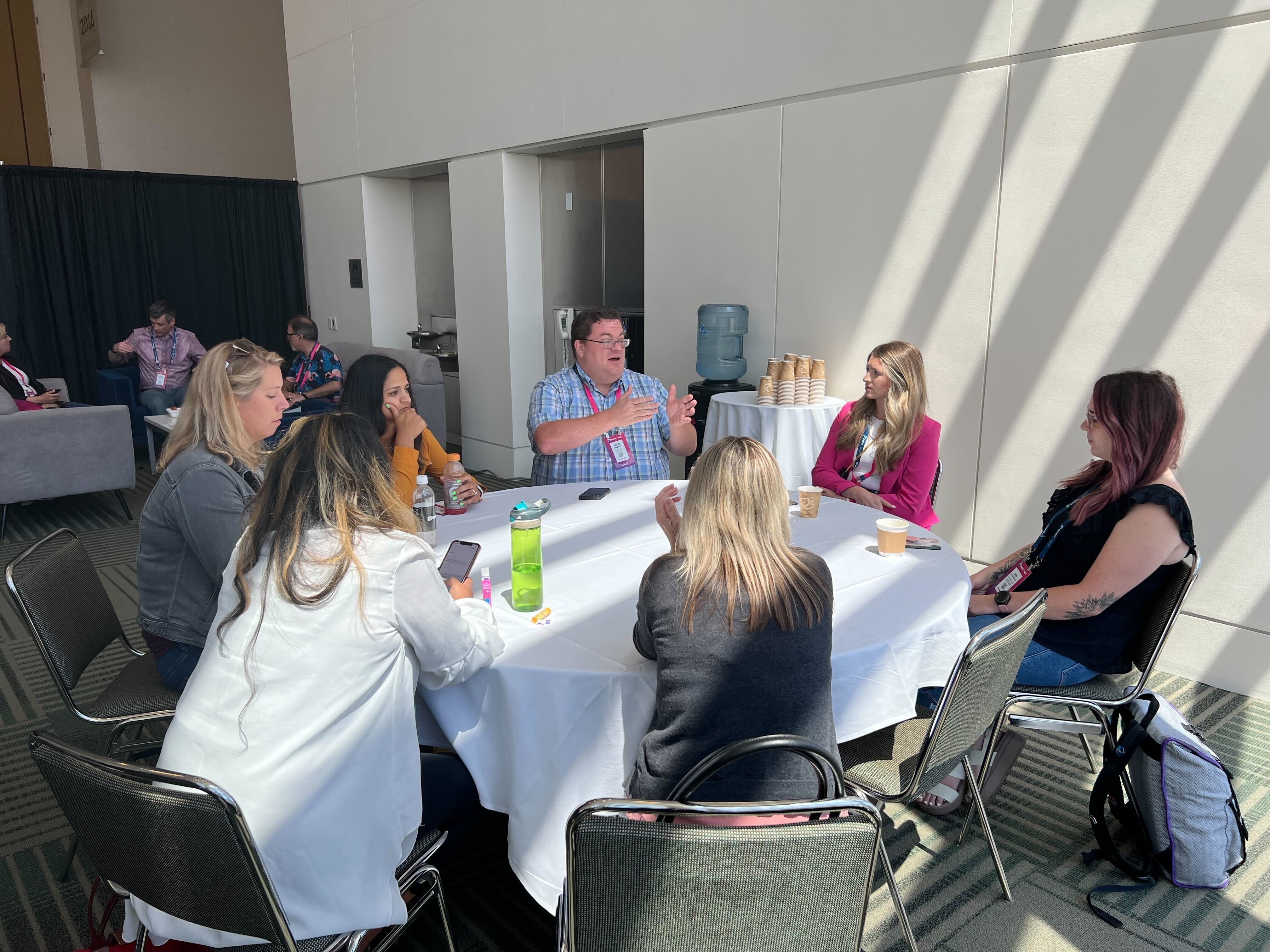 CIRCLES OF SUCCESS
If you aren't joining the lunchtime admin coaching roundtables, there's another lunchtime event to check out: Circles of Success. This topic-focused networking is a perennial Pulse highlight for those who can secure a seat. Registration Full.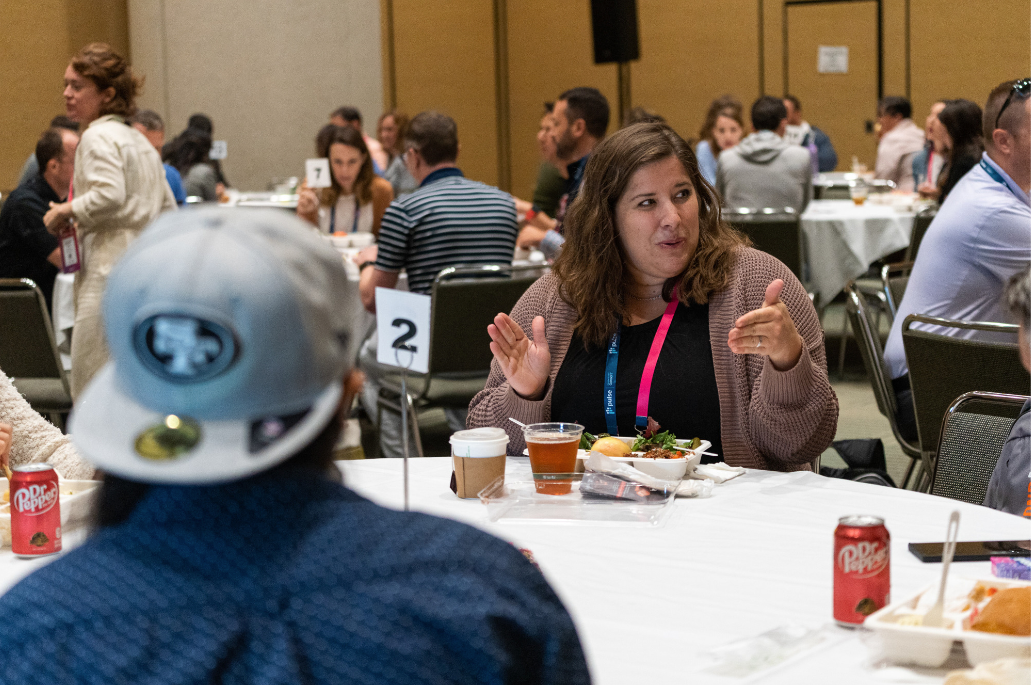 BREAKOUTS
Let the FOMO begin! Start picking your breakouts. The agenda lets you filter by the CS Ops track (the "Location" filter). You could just set up shop in that room all day, but look across all the tracks, too. CS Ops touches everything in CS!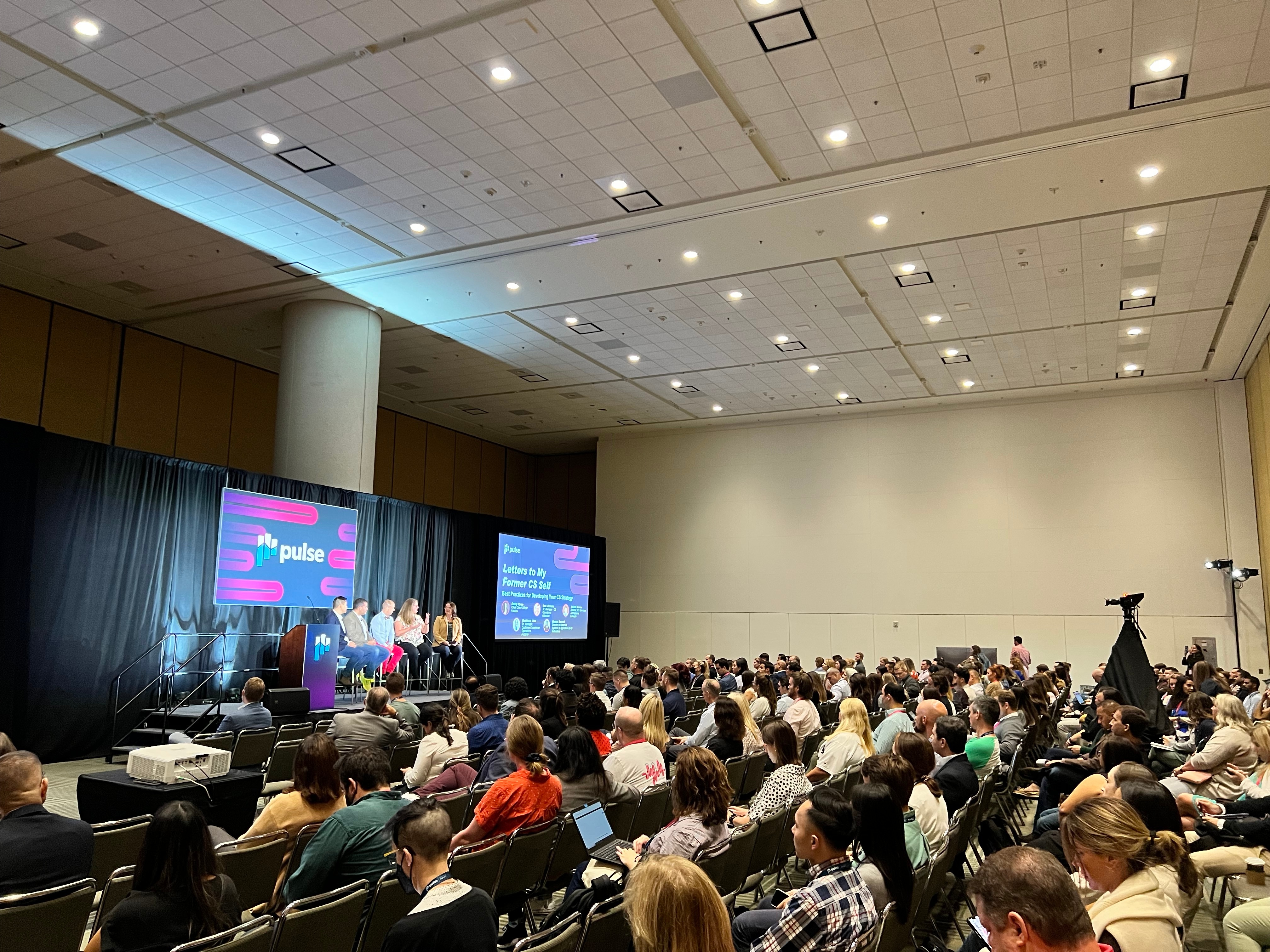 'ASK THE EXPERT' DESK
Gainsight technical experts will be on-hand to geek out with you about any conundrums or ideas that are on your mind.
GAINSIGHT GLOBAL ADMINS HAPPY HOUR
Gainsight admins have organized their own happy hour, bringing their meetups and Slack group into the real world! Wednesday, 7:30pm, Living Room Bar at the W Hotel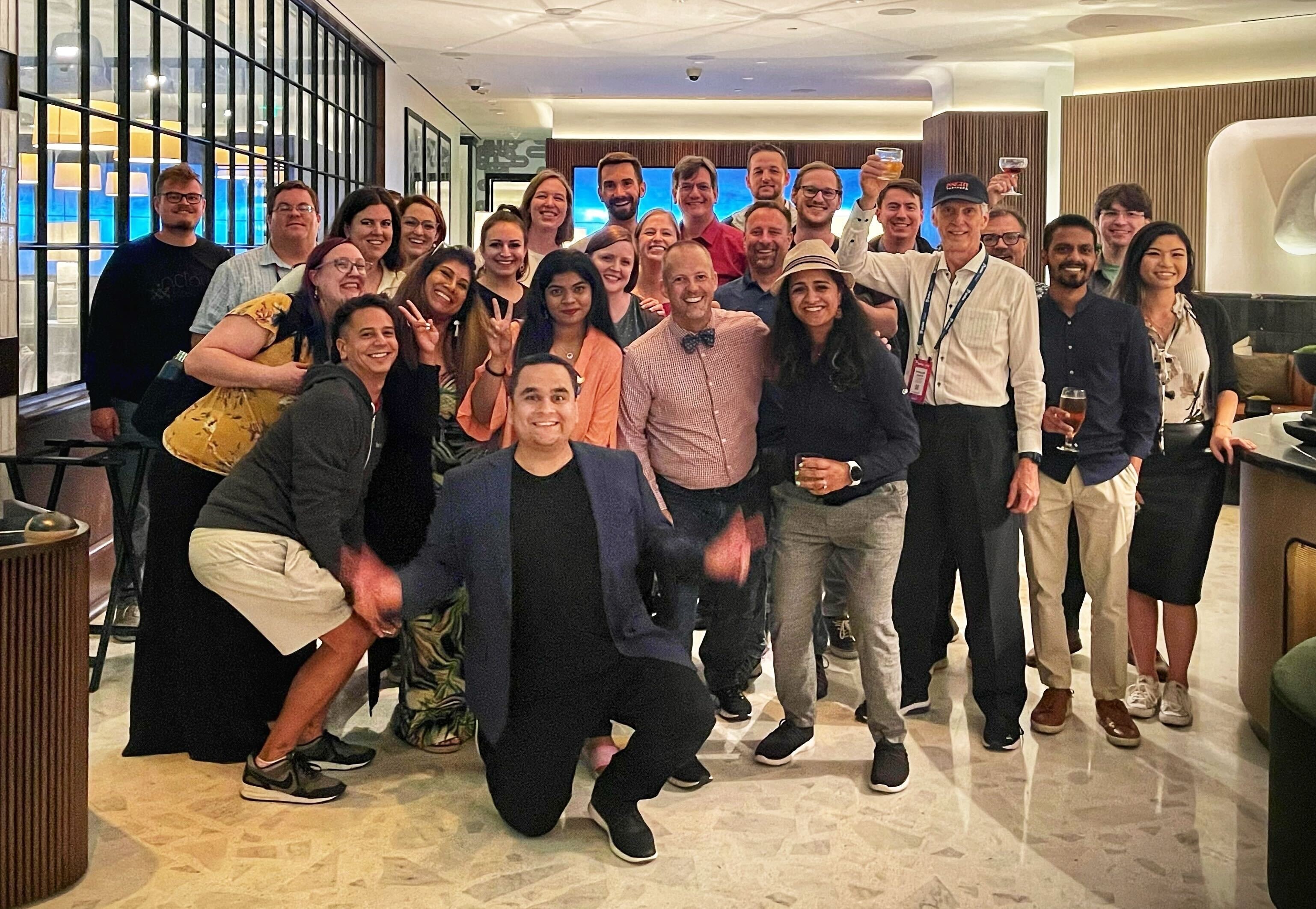 GET SO, SO FIRED UP!! 🔥
Last year, I did a better job than ever before at capturing the lightning bolt of energy that Pulse gives CS Ops folks. Read, watch, and get amped!