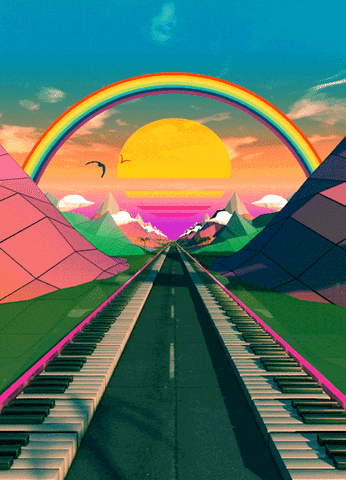 Gainsight is proud to announce a new practical exam for Gainsight Admins on Journey Orchestrator & Surveys is available now!
Similar to the Level 2 for Reports & Dashboards, for this exam you will login to a Gainsight environment and configure a program, survey, and email templates, with tokenized fields, translation options, wait timers, display logic, etc.
Who is this for? While our Admin Level 1 and Level 2 certifications are optional, they serve a few different purposes. For people who are new to GS administration, they offer a clear path to full certification (Level 3). For people who are only responsible for their organization's 1:Many programs, or for building reports & dashboards, the new Level 2 certifications are ideal.
For the first 20 people to register, you can take $50 off the $125 exam price using the code 1TOMANYPRO. (just register and take the test by end of May, 2022)
Here's what we recommend for preparation:
Complete our Admin - Journey Orchestrator & Admin - Surveys Web-Based Training on Gainsight University
1 to 2 months of hands-on practice with program and survey configuration and email template set up.  (see exercises in courses above and request a training environment as needed from training@gainsight.com if you don't have Gainsight access)
Take our instructor-led hands-on Admin training on Journey Orchestrator (strongly recommended)
For more information and to register, click here. Feel free to comment here, or email training@gainsight.com with your questions.

Special thank you and kudos to @satyajeet  @jkilgore @Karthik Vankadoth @haribaabu ravikumar @Ravinder Singh @Satya Appala for participating in our beta testing, and being the first to earn their Level 2 certificate in JO & Surveys!