Hey Teams!
Looks like we do not currently support summarizing by Date fields in Reports built off of the Standard Objects at this time.
When building off of "Activity Timeline" for example, we do not have the option in the settings for the field in the by section.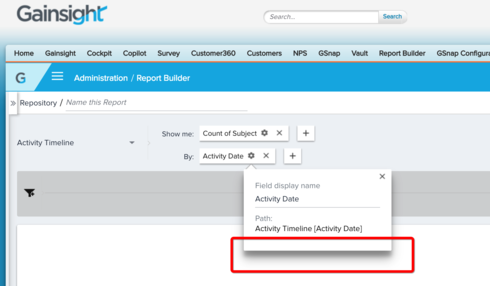 Our customers have expressed the interest to have this functionality in their reports!
Thanks for your time,
Logan Thome