Hey Team,
Would it possible for having the X and Y Axis show up for all Graphical Representations? 
One example is when we go with a Line graph we don't get the X-Axis label show up.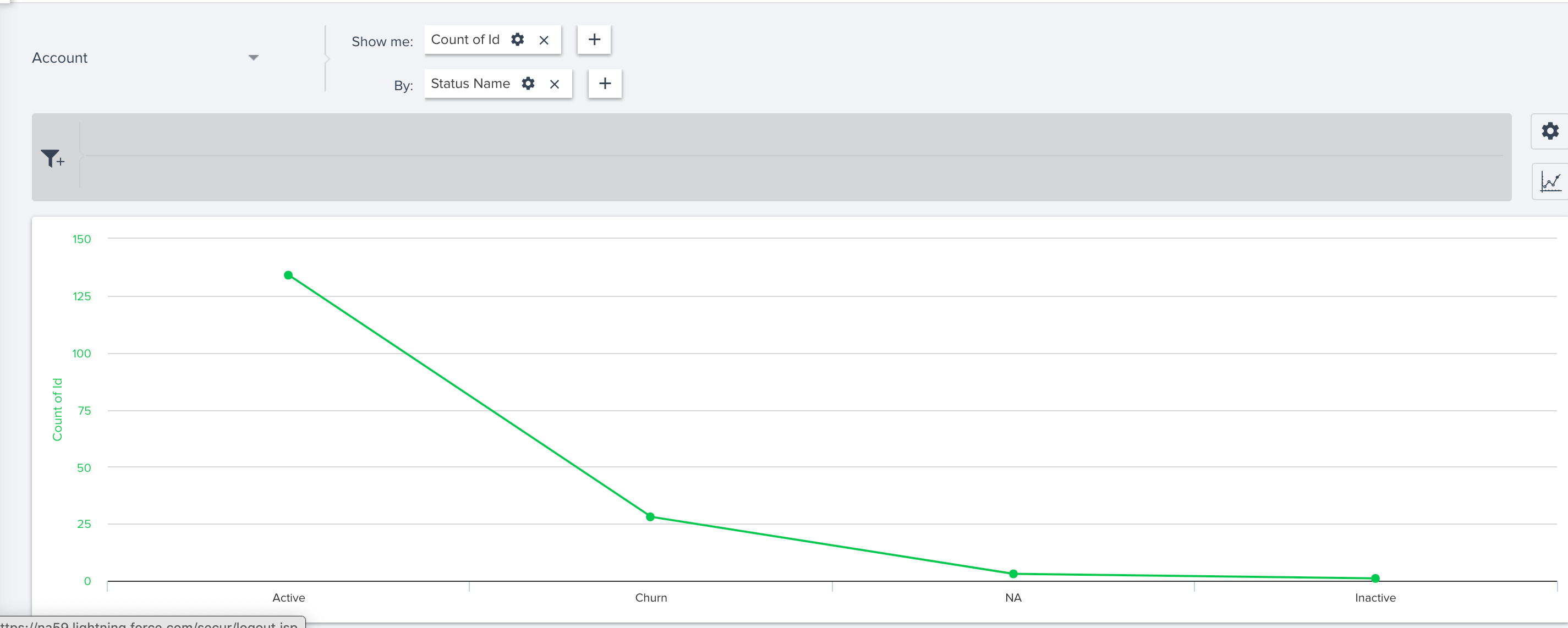 Both X and Y Axis don't show up in this case.

Is there a reason behind this design?
Best answer by rakesh 1 November 2019, 07:15
We understand that you would like the control on more aspects of a chart. We are currently working on a feature called Chart Editor which can give that control to admins from Report Builder. I will update the thread once we pick it up for development or have more clarity on the dates. 
View original