When I used the data space I created through Data Designer in report builder, the account, relationship, CTA, etc. data was plain text vs clickable links. Is there a plan in the works to make those clickable? It would definitely be helpful to allow us to use these data sets in dashboards.
Best answer by phani_kumar 8 July 2020, 11:43
Hi.
I created a DD and the respective object also created in the MDA. And when I looked at the data I am able to click the Account name and it is opening the respective C360 page.
DD Screenshot: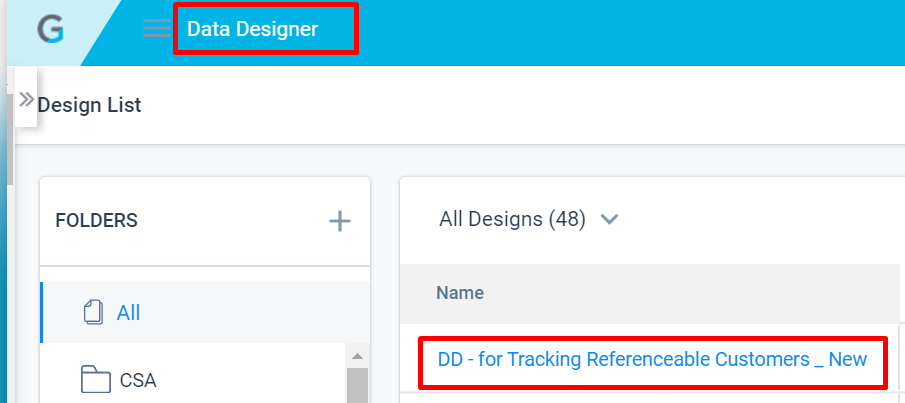 MDA Screenshot:

Data: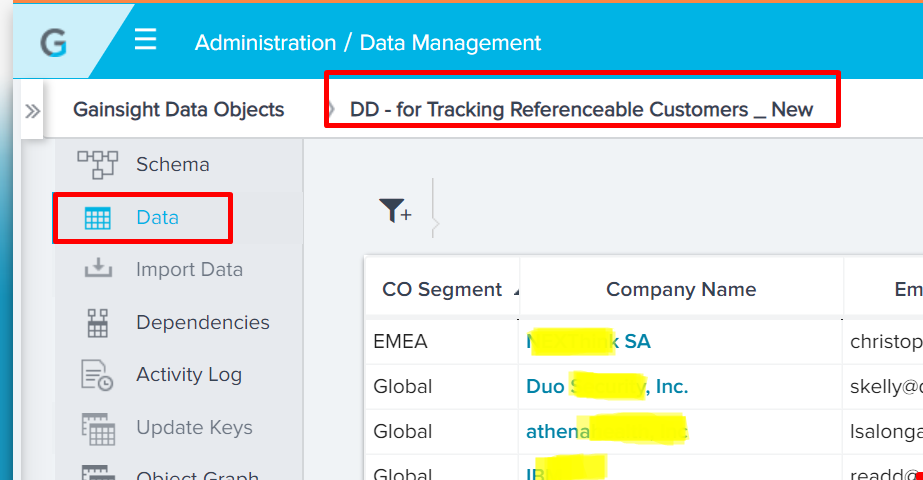 Thanks.
View original