Posting on Behalf of a customer.
When a search value is brought into below.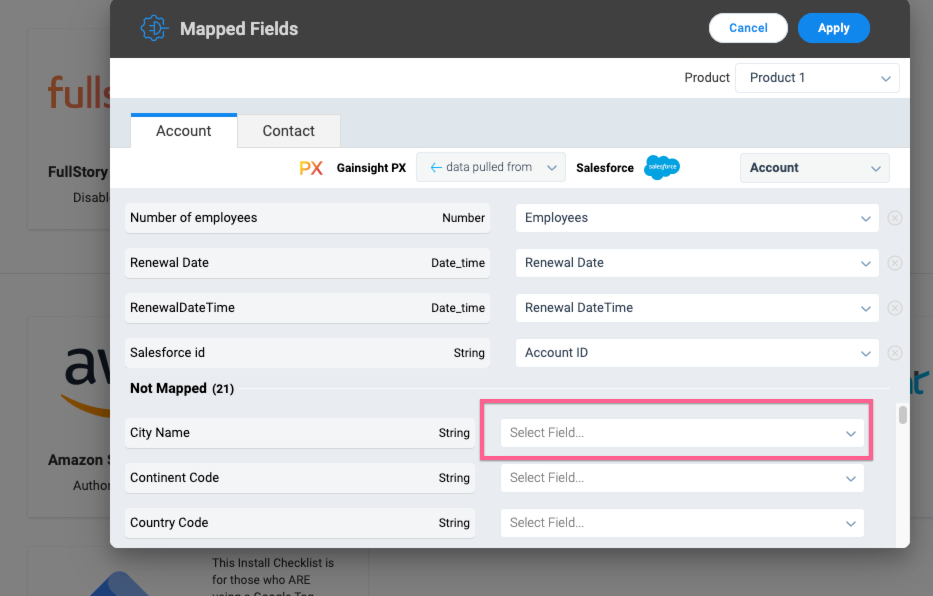 The results are returning any values that "contain" the input search value. It is desired for the search to return results based on "starts with" to make the results more relevant and make it easier/quicker to find needed fields to map.