Posting on behalf of a customer…
It would be great if users would have one click access to Articles/Videos.  Currently, there is a two step process to click on the Article/Video option, then click on the "Read More..." link. See below: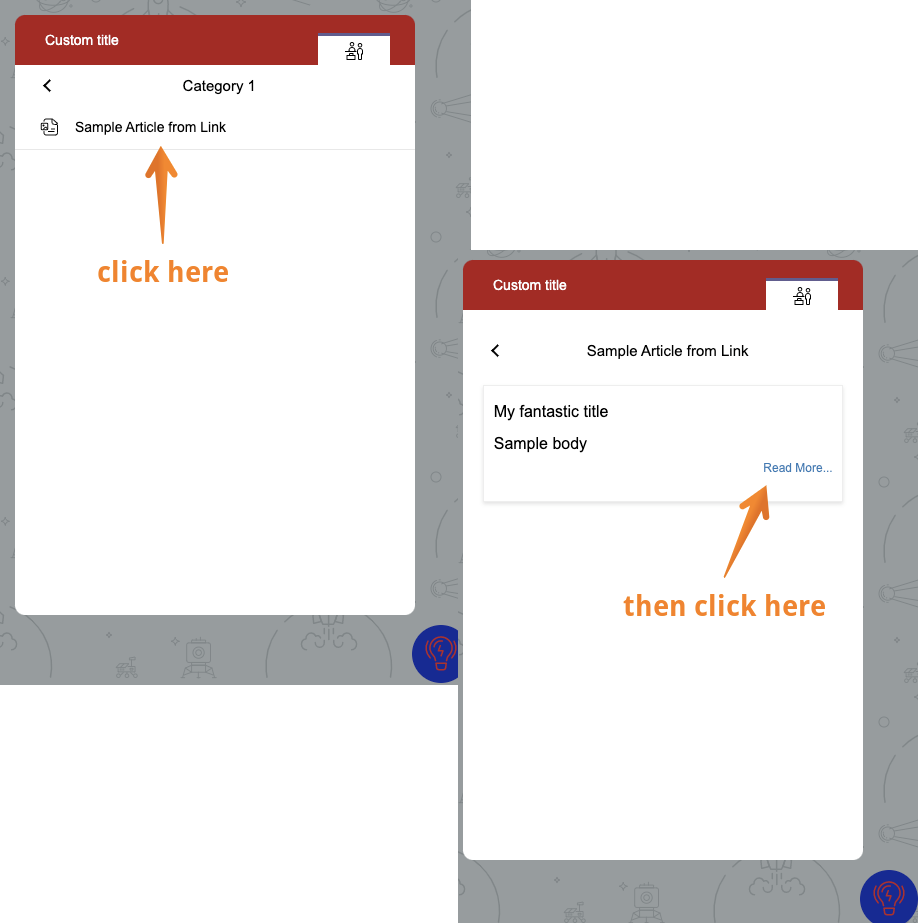 It would also be great if each Feedback Category could be sent to a separate forwarding address.  For example:
Issue → Support team
Feature request - > Product team
General Feedback / Other → only stored in PX Feedback Analytics
sending feedback "categories" to different email addresses.