That is an excellent question, I am so glad that you asked yourself this Link!!!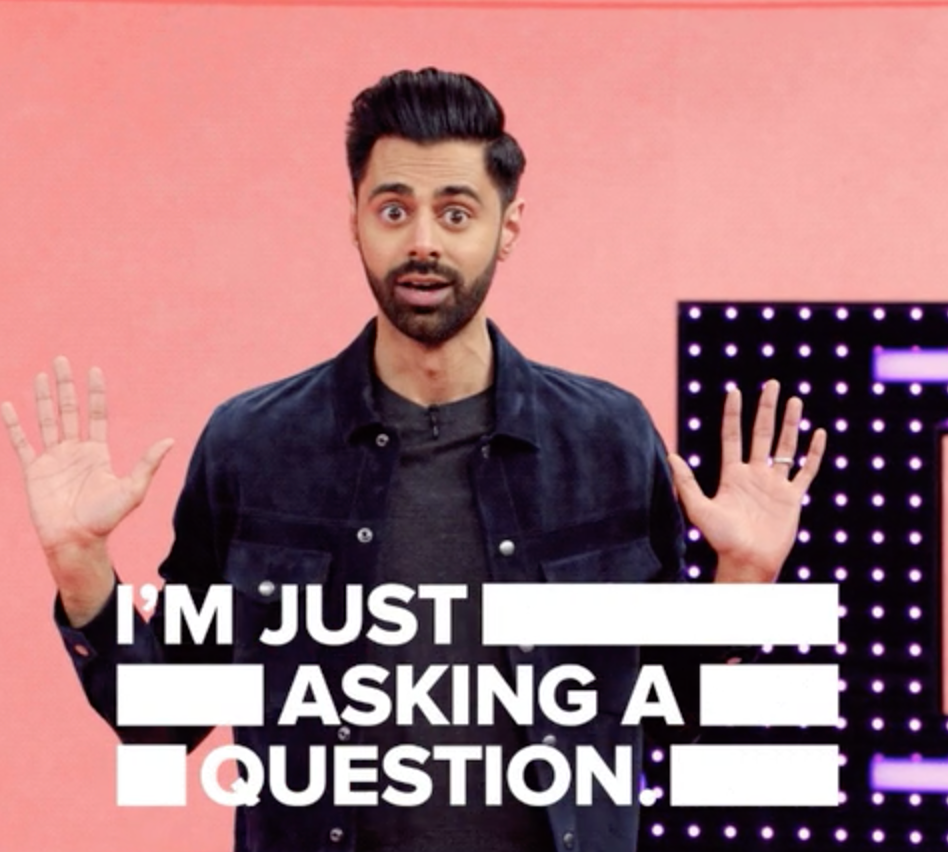 Since I work with many of our first time Gainsight PX customers during onboarding, I actually do hear this question from real people other than myself. 
Therefore, I wanted to share a sample email … or even great content for another amazing PX in-app Engagement … that you could consider using to notify your users/customers/clients that you are implementing Gainsight Product Experience (PX) technology into your web and mobile applications.  
As is always the case, please consult with your corporate legal teams to ensure that the language complies with your current user/customer/client relationship agreements.
 
------------------------
Hi [User/Customer Name],
We have some exciting news to share with you!  
In order to improve our products, collect important user feedback, and deliver exceptional user experiences, we have chosen to implement Gainsight's Product Experience (PX) technology within our web and mobile applications listed below:
Web application name

Mobile application name
Gainsight PX technology will help our Product, Support, and Customer Success teams to better understand end user behaviors within our platforms, implement meaningful feature improvements/efficiencies, collect important end-user feedback through personalized in-app surveys, and offer in-app guidance/assistance to users exactly when they need it most.  
For example, with Gainsight PX we can now provide in-app guides and tutorials to help individual users at your company get the most out of our product without ever having to leave the product!
We are working hard to build products that our customers will love and this is one of the many steps that we are taking to ensure that we deliver on that promise.
If you have any questions or concerns, please do not hesitate to reach out to me directly.
Sincerely,
[representative name]
Vice President, Customer Experience
------------------------
Additional Remarks
In addition to proactively notifying your users/customers/clients about adding Gainsight PX technology into your products, you should also consult your corporate legal teams to ensure that the necessary language is included within your posted Privacy and Security policies.
Below are some sample public facing Privacy and Security policies that include language specific to user tracking and purpose that could be helpful to review:
https://www.gainsight.com/policy/privacy/
https://www.apple.com/legal/privacy/en-ww/
https://www.salesforce.com/company/privacy/full_privacy/
https://www.amazon.com/gp/help/customer/display.html?nodeId=201909010
https://www.facebook.com/policy.php
I hope this helps, so please provide your feedback, experiences, and comments below.
Thanks for reading!!!