The v6.27 release is live in NXT orgs in the US as of August 7, and for EU customers on August 14.  Check out the release notes here. 
For SFDC customers, the release is live in your production and sandbox orgs as of August 17. Check out the release notes here.  
Some highlights from this release include:
ASSOCIATE TIMELINE ACTIVITIES WITH MULTIPLE COMPANIES, RELATIONSHIPS, CTAS, OR CASES

Once you enable Associated records, CSMs can associate the activity with multiple Company, Relationship, CTAs, or Case records. It's easier to share and reference the information captured in one activity to multiple, relevant locations. For example, if a CSM runs a webinar with multiple customers in attendance, they can log the webinar as an activity and associate it with the Company of each customer. 
Note: The option to add multiple associated records is only available when CSMs create an activity from the Global Timeline or C360 Timeline.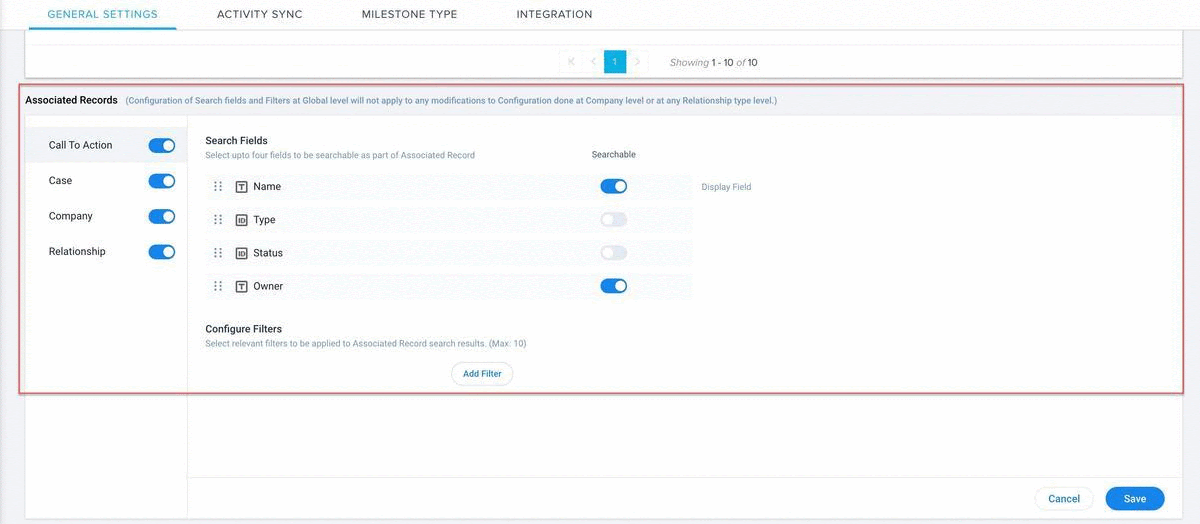 FORECAST OPPORTUNITIES IN C360 WITH RENEWAL CENTER

With this feature, users can view and update opportunities using the Renewal Center Forecast section directly in the C360. Included in this view are enhanced Data Science Likelihood to Renew scores. Framework for the scores has been revised to be more accurate and intuitive, as well as include easier to understand explanations. 
GAINSIGHT TO UPGRADE ACTIVE CUSTOM RULES TO BIONIC RULES

We removed the scope to create new Custom Rules in October 2018. However, as part of the October release (v6.29), we will upgrade all existing active Custom Rules to Bionic Rules, and delete all inactive Custom Rules that have not been run in 2021. We will also send an email notification to customers regarding the results of the migration. For more information on the Custom Rule Retirement, refer to the Custom Rule Retirement FAQs article.
AUGUST RELEASE FOR PX CUSTOMERS
The PX release will be dropping on August 30 for EU customers and Sept 1 for US customers, and includes enhancements such as:
KC Bot unified search

Global Filters for PX Dashboards

Exclude certain features in Path Analyzer

Coveo integration for KC Bot
To learn more about the PX August release, check out the release notes (when published closer to the release).