Hi All,
Based on your feedback, we are pushing few changes in Timeline to make the user experience better. We wanted to give you an early update to help you get familiar with the changes.
Here is a summary of what's new (and what's the same):
1. Making Timeline more readable by making fonts darker, font sizes bigger, icons brighter, etc. 
2. Resolving issues from formatting and copy-paste actions
3. Making the notes section in the composer bigger and making it easier to take notes
4. There is no change in other functionality.
Below are a couple screenshots to showcase the improvements. As you can see, they are minor, but they make the experience a more enjoyable and usable one.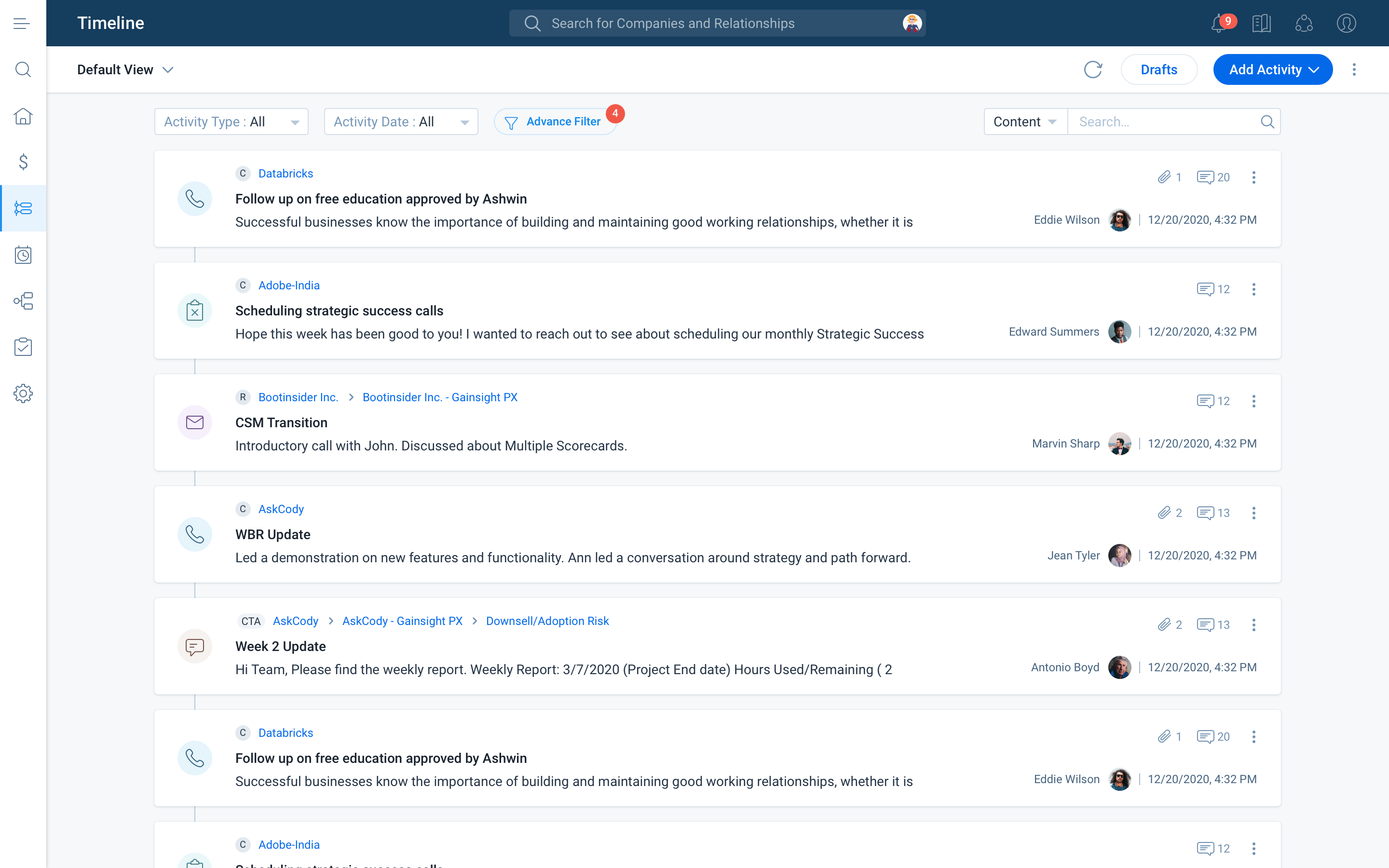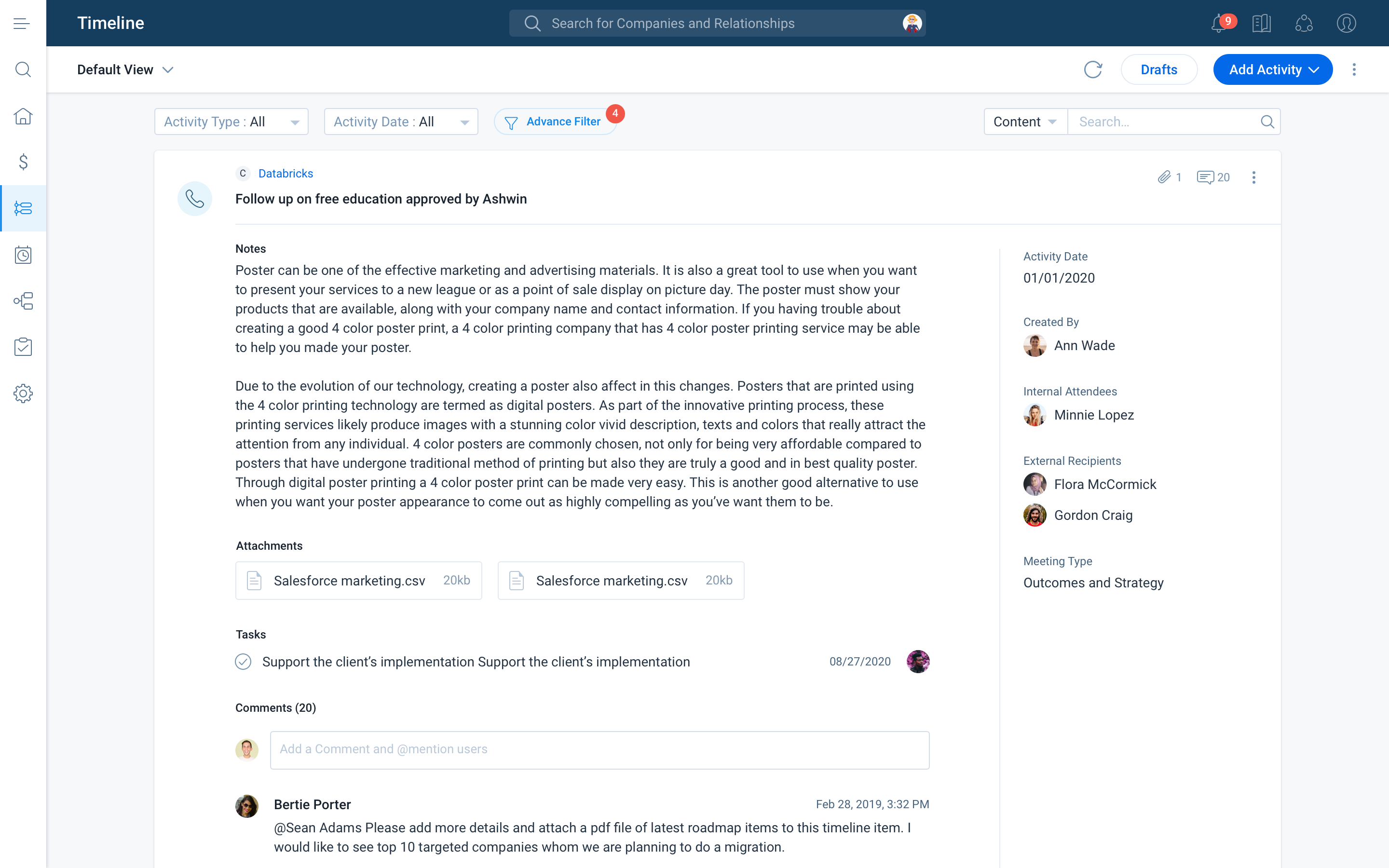 These changes will be generally available in Feb patch release (Feb first week).
Thanks,
Nitisha