The Timeline API article is now available on our support site.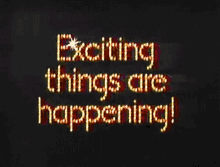 With this document, we have simplified and revised the structure of the API document to align it to the industry standards and improve readability. We plan to update the existing documents in this format to maintain consistency.
Your feedback is valuable to us. We are open to any suggestions that you may have.
Please reach out to me (@Sania Ahmed) if you have any queries/suggestions.
Community Ask: https://community.gainsight.com/rules-permissions-15/where-is-the-rest-api-or-other-api-documentation-4527
***Follow this post and/or subscribe to this category to automatically receive updates when new content/document/communication is posted.***
FYI @minh_phan @neelam_mukherjee @Divya @Adrian Raposo @Uzma Gani @Sneha Naranje @Bhawya  
Thank you!