Find a comfy spot in the shade, pull up a chair, and read about all the sundry ways that Gainsight is going to be even more awesome after our August 6.5 release on August 13!

Here's just a few teasers, but you can read more about the upcoming enhancements in our SFDC edition or NXT draft release notes.
Add Comments to Timeline Activities, @mention users in comments, and get notified when you're mentioned in a comment. Comments are available in 360 > Timeline, Cockpit, and Gainsight widgets; and soon they'll be available in mobile too!

Hover on objects and fields in the Report Builder to view contextual help. Great for new admins or anyone who's uncertain of which objects or fields to use for reporting!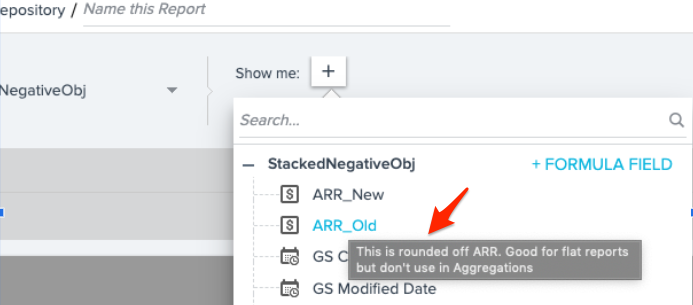 The new Enablement Engine allows you to create in-app engagements to help onboard and train users on your Gainsight and CS processes! Note: This is a new offering available as an add-on to your CS subscription. Contact your account manager for more information!
A new Load to People rule action simplifies the process for loading data to the Person Model!   

Survey 2.0 now supports question tokenization, so you can personalize questions, such as "How would you rate the support you've received from your CSM Jane Doe?" And, you can customize the survey theme, with your logo, preferred fonts, images, header and footer, and a new buttons option, etc.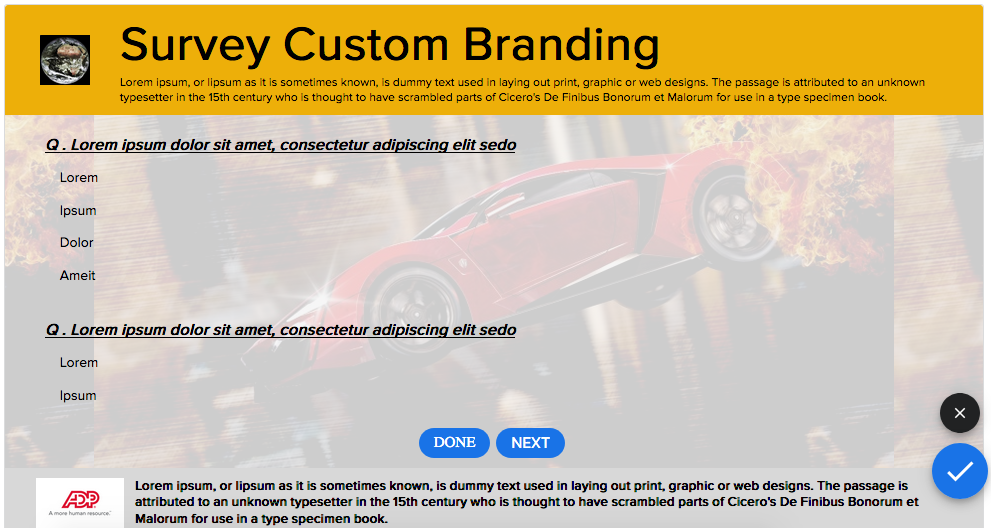 There's even more, like exporting the participant list from JO Programs, sending escalation emails with survey links or buttons, editing the default token mapping in email assist, and... you'll just have to check out the release notes for more! 

It's getting so hot around here, I need to go find my sun hat! ;)