When we migrated our Community to a new platform last month, we updated the forum/category structure. This means you need to subscribe to the new categories you're interested in to receive notifications of new content!
Recommended Categories to Subscribe to:
Product News and Updates: to stay in the know about upcoming product releases, patch release notes, pilot programs, and more.
Events and Office Hours: for PX and CS office hours schedule, upcoming webinars, and live events.
PX Ideas and PX Discussions: for customers using the PX application to discuss product questions, share best practices, and vote on product enhancement ideas.
How to Subscribe to Categories:
To Subscribe to a category, navigate to the category using the links above, or through the home page Menu: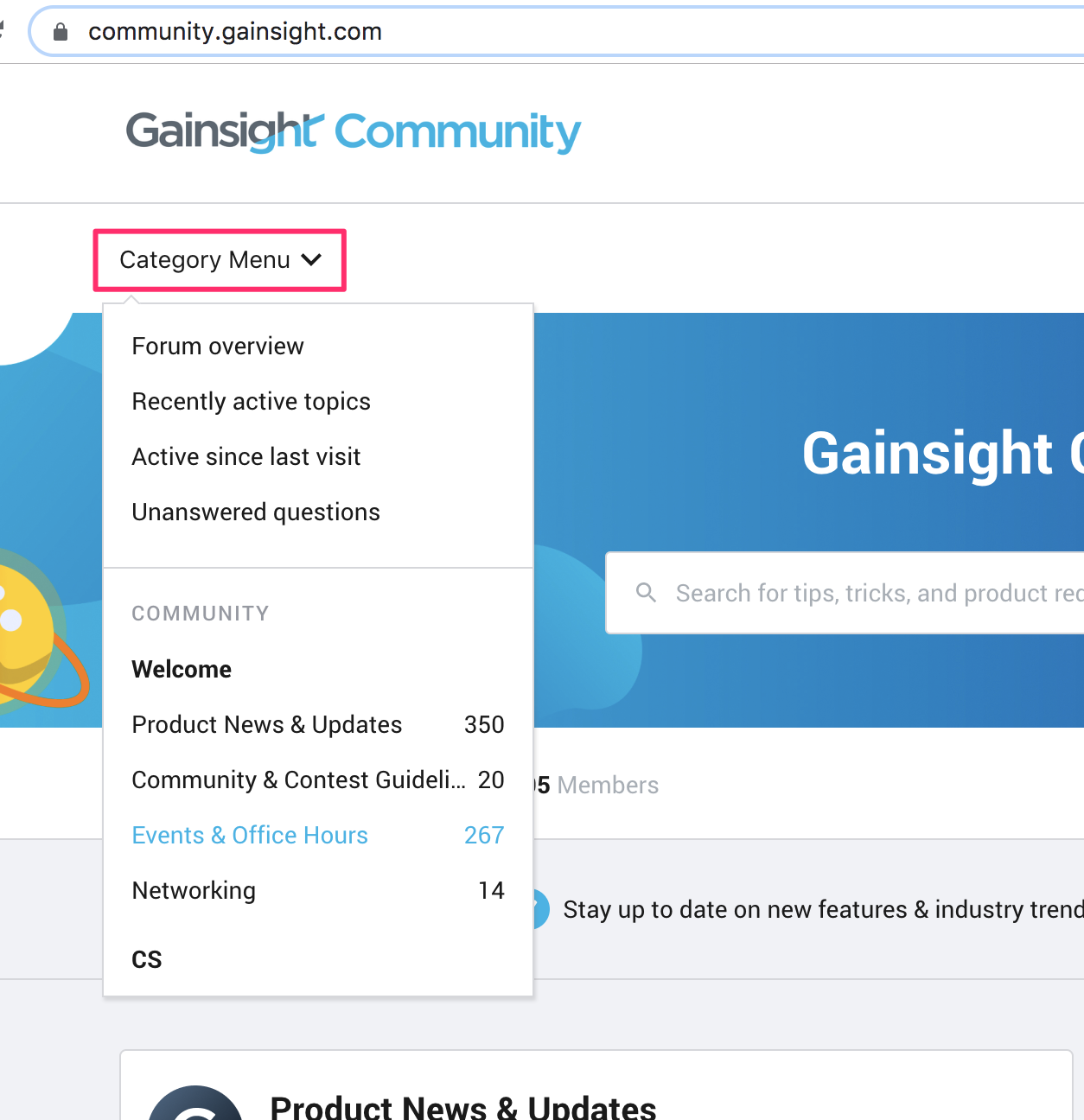 Then, click the Subscribe button:
That's it!
You can also edit your category notification preferences at any time by visiting your Profile > Settings.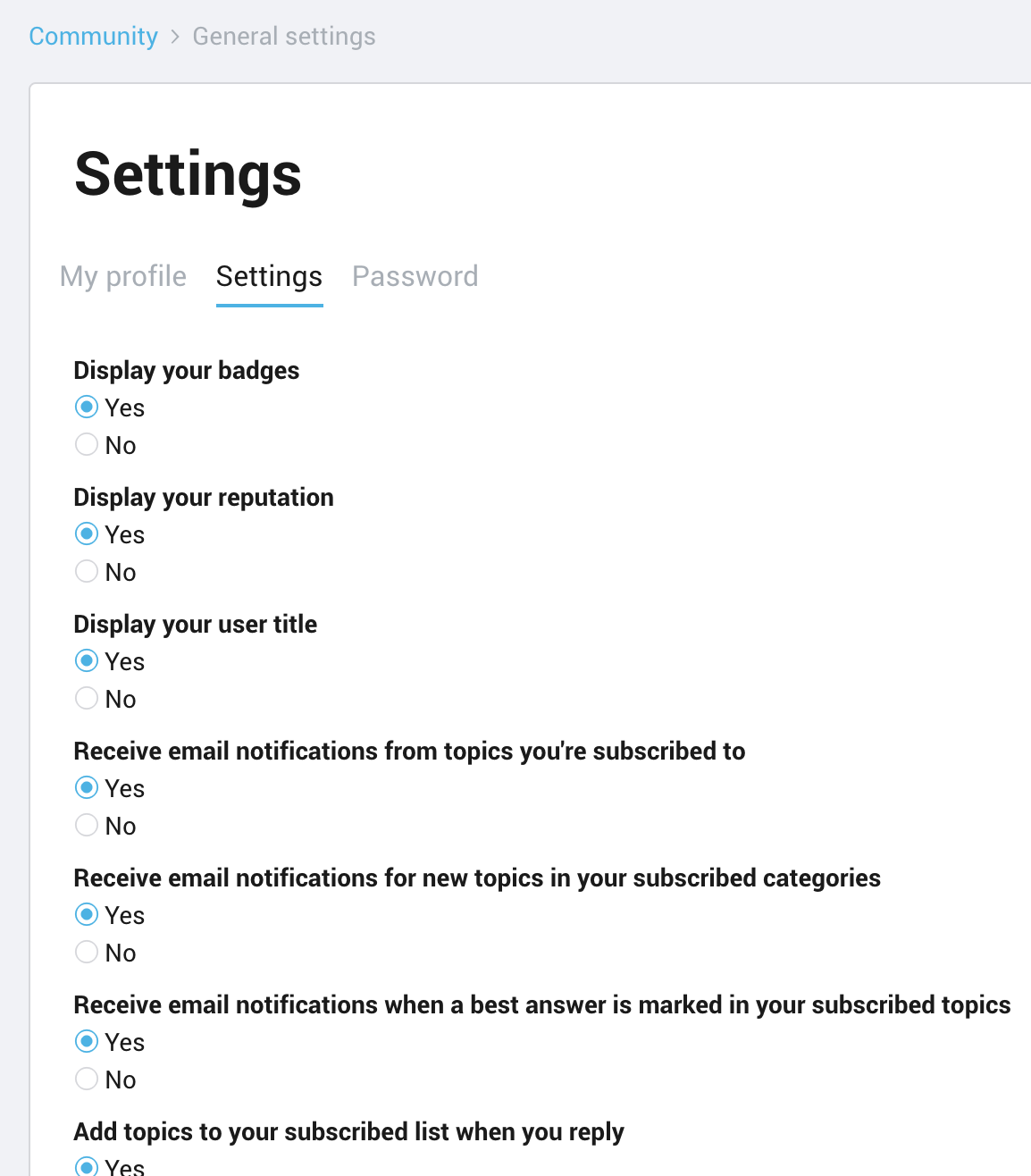 If you're subscribed to a post that you no longer want to follow, you can go to Profile > Subscriptions, and click the star on the post to unsubscribe.