Hello Gainsight Admin Community!
Populating Comments via Set score rules in C360 Scorecards is one of the widely used functionality. However when we have the list of items to mention in the comments just separating them by a new line won't do the job. As the list will appear as a whole sentence in the comments.
 

How to proceed:
Include a <br> tag in between the lines in scorecard comments to make them appear as separate lines in the C60 comments.

As you can see the comments are separated by new lines in the C360 page.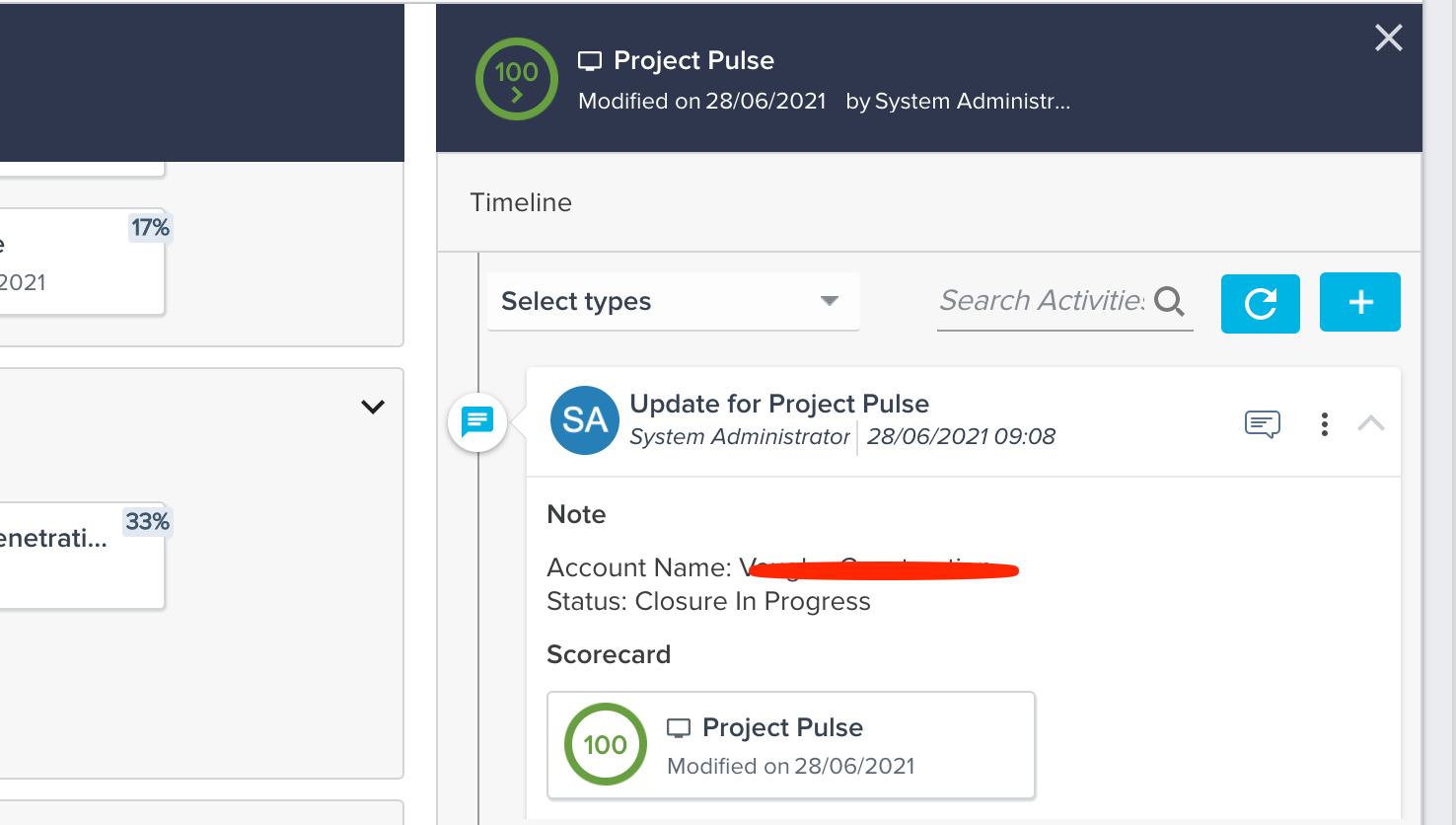 Hope this quick tip is helpful!