Hello Gainsight Admin Community,
Use case: After establishing PX+CS connection the custom events from PX are not visible from Adoption explorer. Adoption explorer can only bring in feature and engagement level data. However we can use Rules to bring custom events from PX to CS.
Steps:
Configure a rule by selecting a task. Select the source of the task to be PX+CS Integration.

Accordingly select the PX Product and custom event to pull in the data
 Export it  to the S3 bucket from the rule.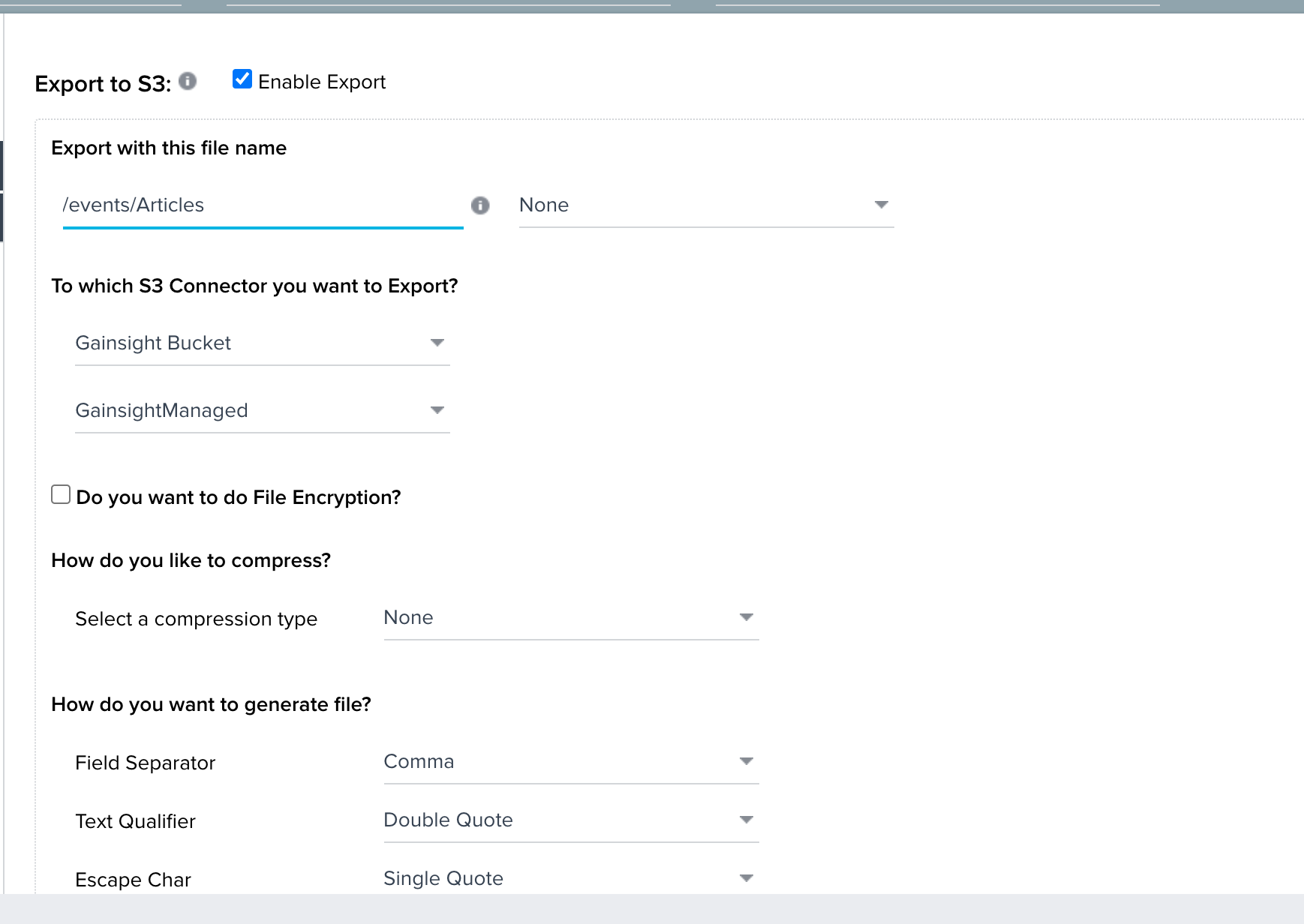 Run the rule manually.
Give the S3 file as a new source in Adoption explorer Object. (Example: Person Daily Timeseries)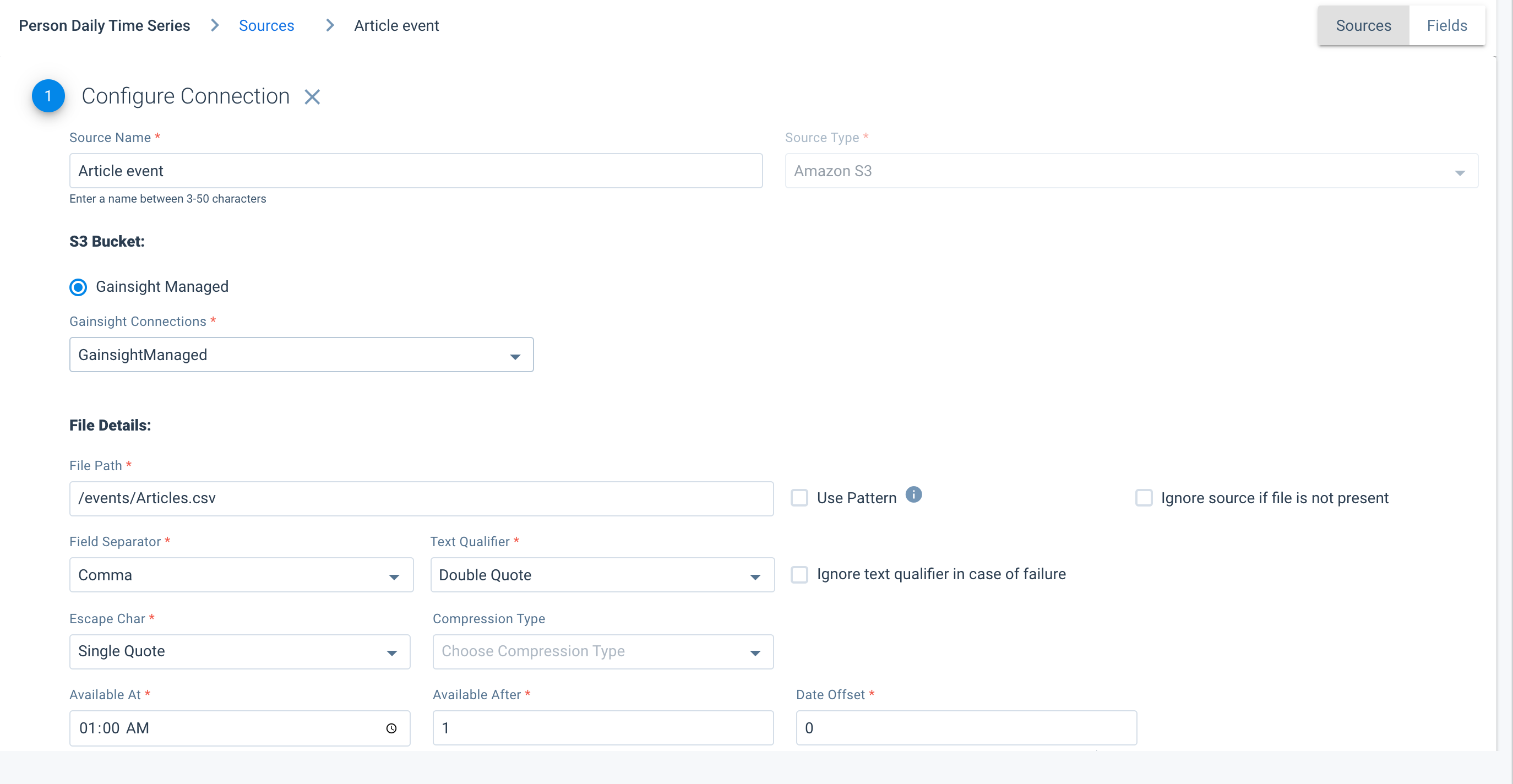 Map all the necessary configurations in the adoption explorer. Bring all the relevant fields.
Run the source in the Adoption explorer and after a successful run the Custom events data is available in AE objects.
You can now build reports/usage sections on the event level data.
Few bonus tips:
Make sure you have a date filter. We can bring upto last 180 days data
Unique User ID and Account ID must be in match with the lookup fields that are used in the adoption explorer. So select accordingly.
Event ID is aggregated as count by User/Account in the rules.
Once after bringing last 180 days data. Change the filter in rules to bring Yesterday's data only.