What is it?
The Community world is so dynamic that it is easy to miss the macro for the multitude of micro events that make a Community-day.
So I've started this new series of bringing you the week on the GameChanger Community in video from the unique position I get to view it from as the Community Manager.
We'll call it, 'The Community This Week'.
This week's roundup
In the theme of Gratitude and Thanks Giving, this week's GameChanger roundup is about Career continuity and transitions through opportunities in the Customer Success Ops and Gainsight Admin world.
Taking this opportunity to say Thank You to the AWESOME Admins and CS pros. of this very Community who make GameChanger such a special place.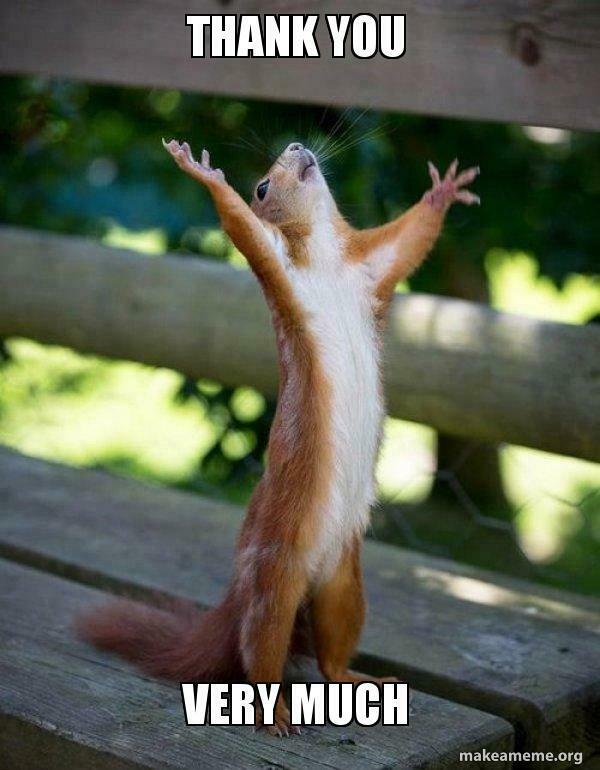 Resources
Consideration - How can anyone become a Gainsight Admin
Opportunities - The weekly roundups Revathi posts bit.ly/CSOpsAdmRoles - Subscribe to the Lounge Area
Inspiration - Amazing career transition stories of admins by Lila Meyer - follow the interview series in the Training and Certification area
Training - Our formal Training & Cert venue https://education.gainsight.com
Training can be fun - Learn as a group of Beginner Admins in Training
Admin workshops - Like this one - Check out our Events page
Let us know in the comments
Share your career story and help build the convo
Other things you'd like to see covered in upcoming weekly digests