Calling Everyone to join this community challenge to share their expertise! ⚡✨
 
We've been featuring customer spotlights that highlight how Gainsight solves real business challenges, from seamless onboarding to driving long-term growth. We've seen the power of sharing use cases and frameworks that work.💡
Now, it's your turn to shine! If you're a Gainsight enthusiast with valuable insights and expertise, create a 2-minute video showcasing how you leverage Gainsight's powerful platform (Customer Success, Product Experience, and Digital Hub) to drive business success. Share your tips, tricks, and best practices for automating processes, analyzing customer data, and boosting engagement.😊
Needless to say, you must be a registered user on this community.
(A enhanced profile is a bonus to know you better!)

Challenge rules
1. Record a

2 mins

video tip and post it with the keyword #2minhowto 
2. Nominate 2 peers to take this challenge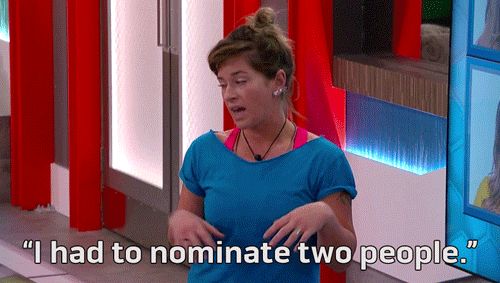 A few tips
On your video, along with sharing your tip, maybe also introduce yourself (yes within the 2m) :)
Add #2minHowTo to your Title (Subject) of your post and add the tag "#2minhowto"
Post in a Community category that fits the content, maybe the Product Experience Best practices area or one of the CS or PX categories.
Embed the video into the post like below: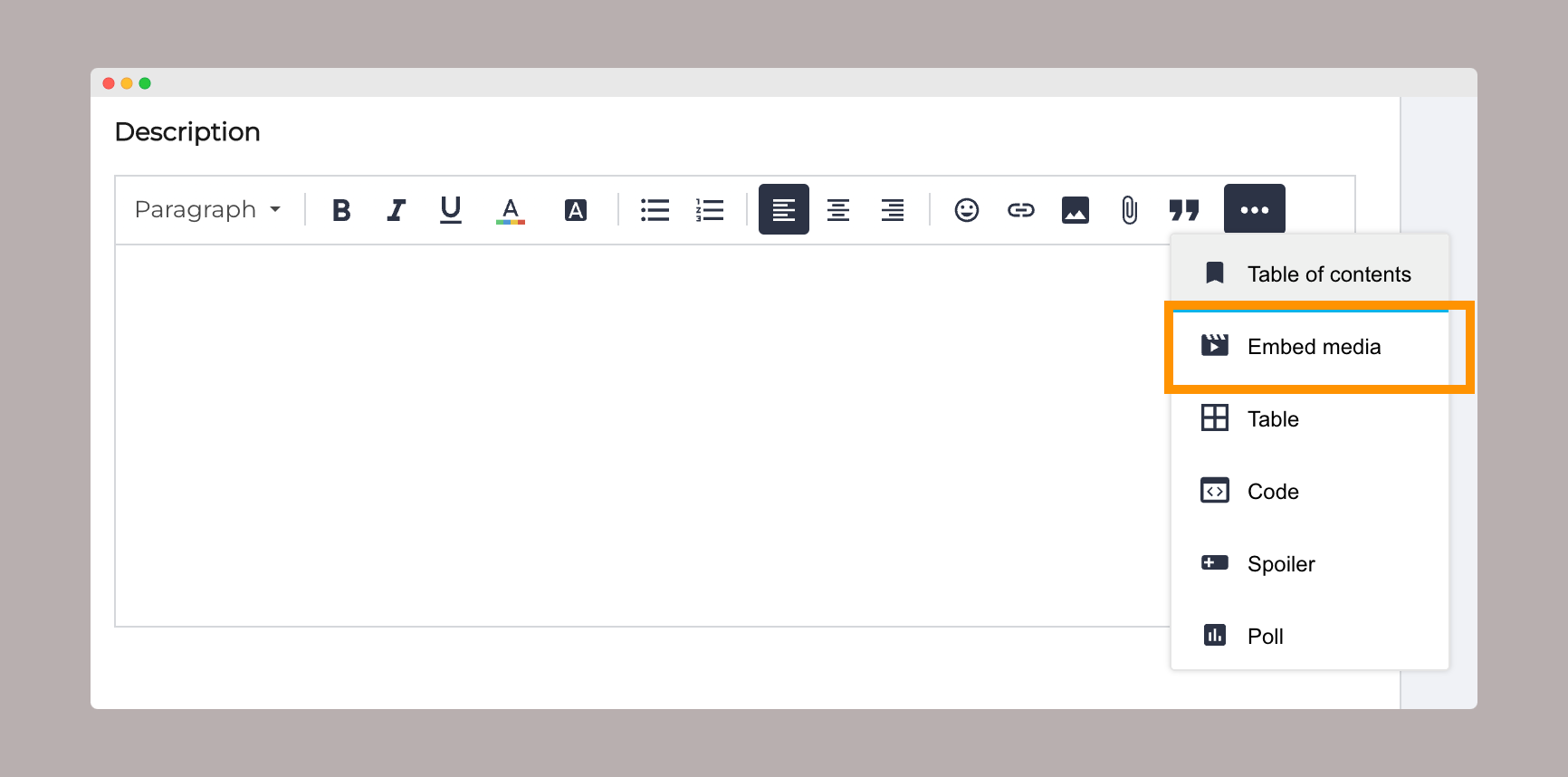 Rewards
Participants receive a "Gainsight Adventurer" Badge for their first video submission and a "Gainsight Explorer" Badge for their third video submission. 
Let's empower each other to unlock the full potential of Gainsight! Join #2minhowto today and become part of our success story.
Our Gainsters already started this challenge for your preview, thanks a lot @AngelaBrown & @aaronhatton for helping us launch this campaign. 
 
Jump in here to see all the #2MinHowTo videos!
---
Worried about exposing Customer data while recording?
Request access to a Training environment to avoid that scenario.*
Pl select option 3 in the form and our Training Team will get in touch with you directly to set you up.
*Environment will be refreshed to default settings at the end of each month.