👋 Gamechangers, hope this post reaches you well!
Presenting the roundup of a happening Q1+1 month at Gainsight. Share your thoughts in the comments.
News & Product Updates
In the last newsletter we learnt how Gainsight is moving to a Quarterly release cycle (from 6 months) and we delivered on the promise, and that too, a rocking April Release:
📌 Timeline integration with Gong, Gainsight Zoom app and all things CS
📌 KC Bot Content recommendations and all things PX
Recently Implemented Ideas 
Here are some of the Ideas that got included in the releases in the past quarter
Programs launched recently
📌 System Limitations Document
Urged by the Community, delivered by @sakumar from our Product Docs team, an admin handbook for the system tech limits across all feature areas.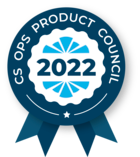 📌 CS Ops Product Council
The inaugural cohort of the Product Council is formed for the year. A selected forum where Gainsight and Gainsight admins sit to have a direct discussion on areas of continued growth and impact. Spot them among us as you mouseover names.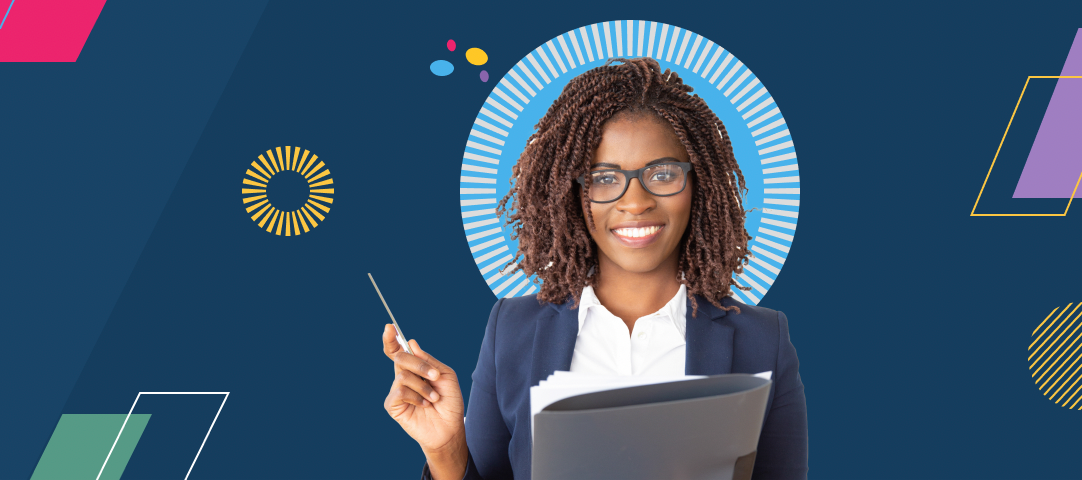 📌 Gainsight Training and Certification
Have you been keeping up with the real world Gainsight-Admin stories @lila_meyer has been breaking in the Trainings & Certification world?
As always, the latest Admin training classes always feature here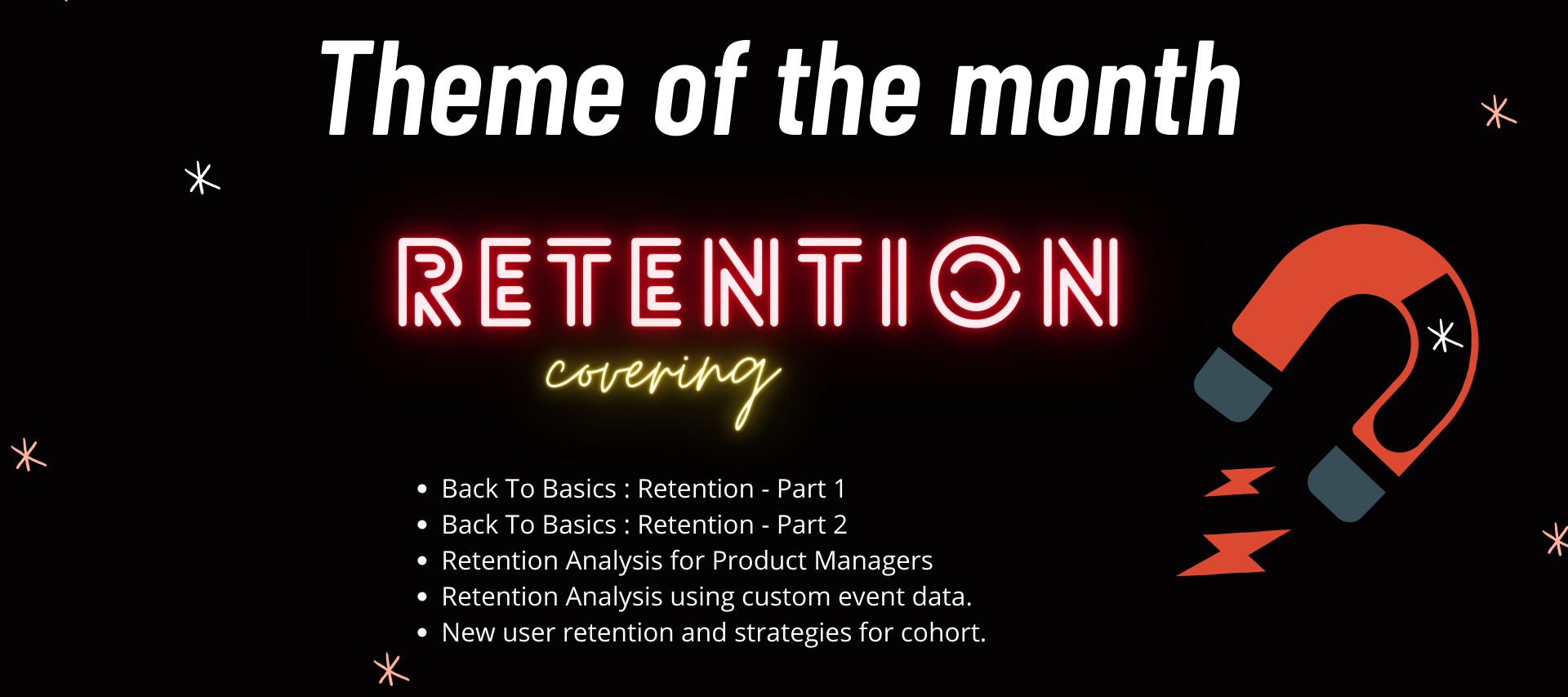 📌 Gainsight PX Trainings
Gainsight PX's Marketing Manager @Sruthimalla's been very creative in designing the training calendar as 'Theme of the month'. 
Find out about the latest trainings from her post.
---
Member Spotlight
The Community Thanks and would like to give special shoutouts to 🎊 
Andrea Carroll - Senior Business System Analyst at Khoros
A steady Community top participant @andreammelde,  in her own words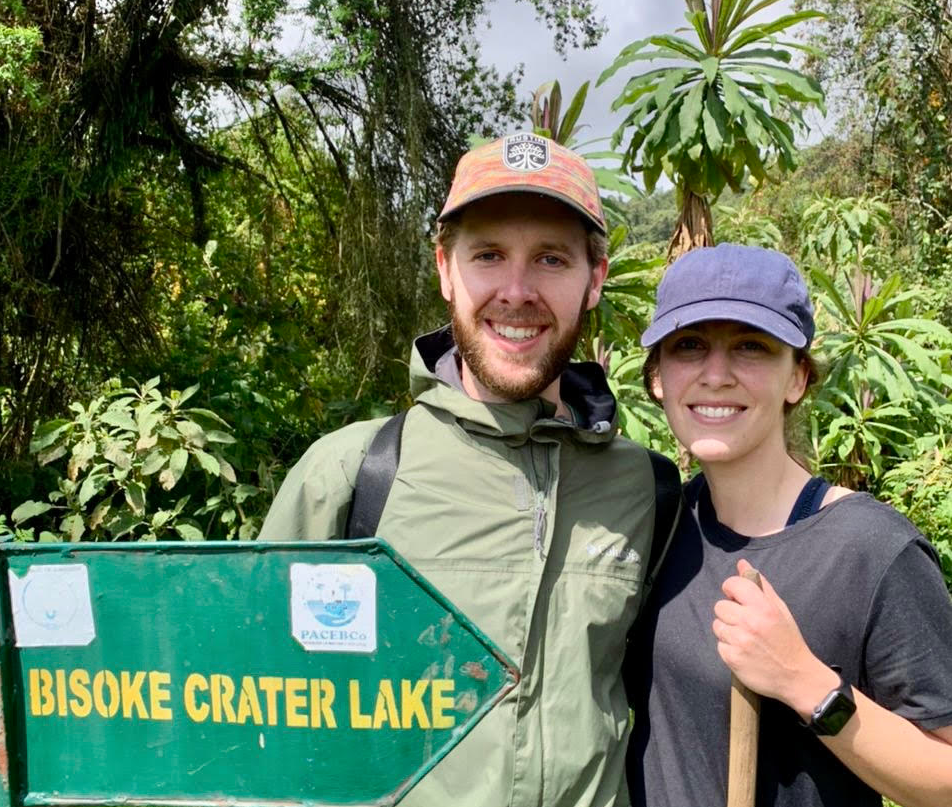 Andrea's experience with Gainsight
My first introduction to Gainsight was about three years ago when I joined Khoros. I had never interacted with Gainsight previously, but my background was as a business systems analyst for a development team which helped me pick up the system quickly. Since then, we have reworked our instance to better support the Customer Success team a number of times, utilizing Timeline, Success Plans, and customizations to provide insight to the rest of the company on customer health. Our Customer Engagement Team and Voice of the Customer rely on Journey Orchestrator for providing content and surveying our customers at different points in their lifecycle. It's crazy how much I have learned about the tool in such a short period of time!
Her experience with the Gamechangers Community
The community helps me find ideas to resolve challenges our teams face. It also is a great resource to be a part of shaping Gainsight. I try to attend as many as the Customer Advisory Boards as possible, and look at ideas posts from other community members to upvote. Community allows me to keep up to date with any product news as well.
Some non-geek fun 
I've learned how to preserve flowers in resin, so I have started gifting close friends their wedding bouquet preserved! It's a lot of work, but it's something really special to give.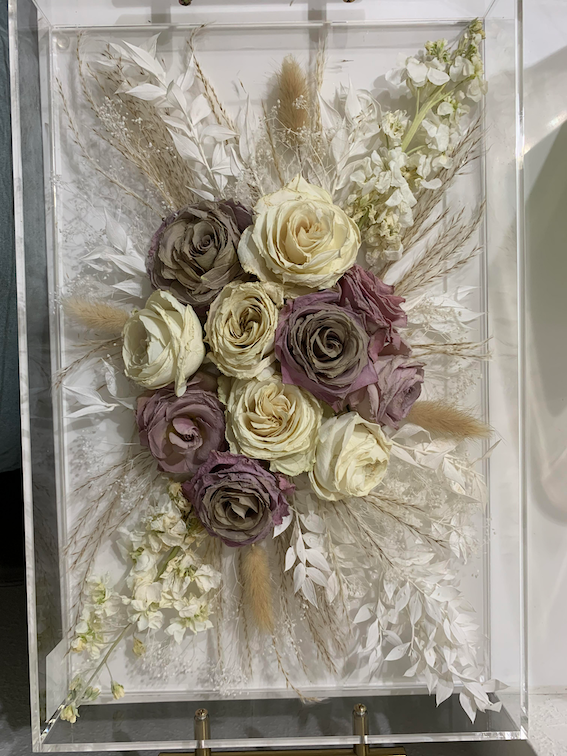 ---
Shilpa Gumnur - Senior Product Manager at Gainsight
We've seen her engaging with us on the People Maps and Person section of 360, meet @Shilpa Gumnur based out of Bangalore.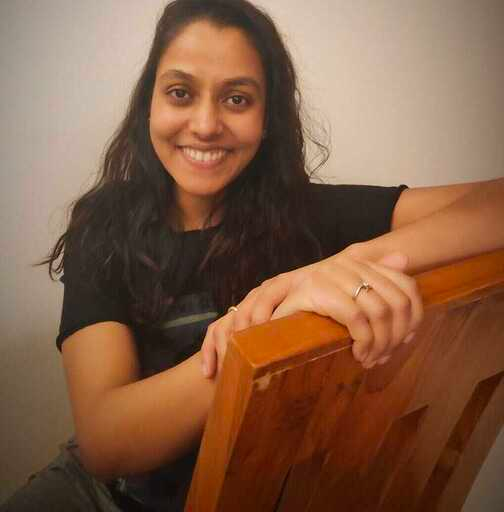 Shilpa's experience with Gainsight
Working as a Product Manager in Gainsight has been absolutely scintillating. While the typical roles and responsibilities of a PM keep me busy, what fires the neurons in my brain is the creativity involved in striking a balance between a few aspects like, maintaining the lead in the CS domain and aiming for "Success for all" outcome in all our endeavours. Resist reinventing the wheel but also engage the beginner's mind in all our pursuits. And finally, I get to infuse my personal value, empathy with our Human First value in everything I do at GS and that makes working as PM truly special. All of this and more is doable because of the support and collaboration offered by the awesome customers and teammates.
Her experience with the Gamechangers Community
In my opinion, what a journal is to an individual, community is to a product. It captures the desires, the pain points, happy moments and frustrating ones as well. Just like the journal if one flips through the pages and finds those key areas of development to become better, the same journey holds true for a product. Now, couple the community insights with awesome product analytics and we have a recipe for a loveable product. Community helps me identify and validate new ideas. Its insights help shape the roadmap, prioritise features and forge bonds with the users. I'm grateful to all the active users and invite others to come and share their thoughts on the community to help us deliver value together.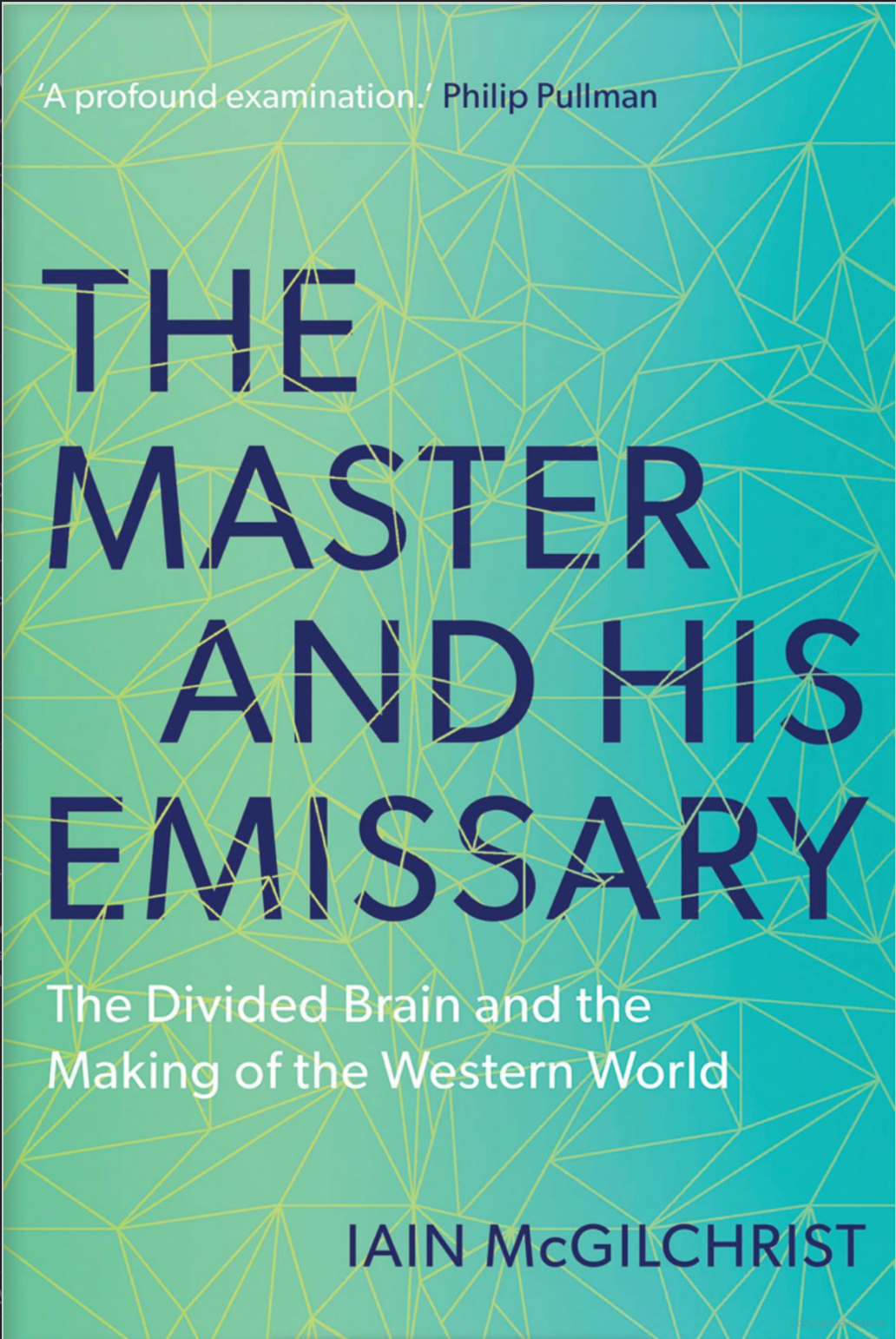 Some non-geek fun
After a lot of searching, I've embraced Yoga as the core philosophy of my life. Reading is essential and I shuffle between Taoism, Stoicism, Evolutionary Psychology and history books. Currently I'm reading The Master and His Emissary by Iain McGilchrist.
---
Gopal Rao Kallepu - Senior Product Manager at Gainsight
He's been doing the heavy lifting for Company & Relation 360 feature sets we all know.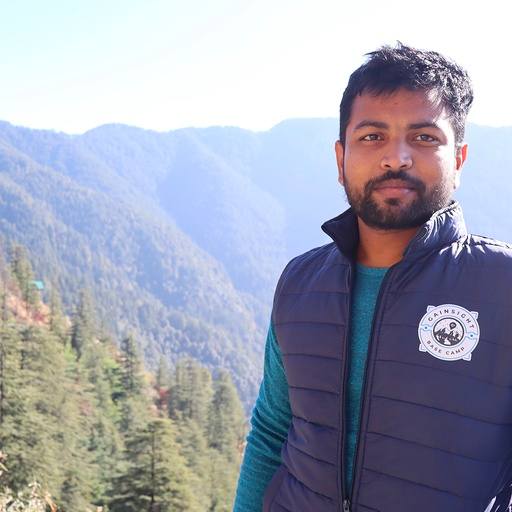 But maybe you didn't but @gopal_rao_kallepu was also the first person to have broken the weekly 300 points barrier on Community 🏎️️ 
Gopal's experience with Gainsight
Been with Gainsight for more than 5 and half years. Joined as a Software Developer, moved over to Product Management team about 2 years ago. I currently take care of the Company & Relationship modules, C360, R360, and Share360 product areas of Gainsight. We completely redesigned the C360 and R360 experience recently, to uplift the overall experience to a new level and address existing user challenges.
His experience with the Gamechangers Community
I use community throughout the product building process, from gathering requirements to collecting feedback on beta features. Community helps me understand the realtime use cases and challenges users come across. Community brings me closer to Gainsight users and helps me make them partners in the product building process.
Some non-geek fun
Activities that I come back to often are running, binge watching, and exploring regional/folk music
---
In other Community news
The Product Led Growth Index 2022 was released
The inSided Ideation review for 2021