Time to get with the Program: Four reasons to use programs instead of outreaches
Our Journey Orchestrator Program feature has been released for a long time now. So long ago, in fact, that when it was first released, the Royal Wedding dominated the news, the Golden State Warriors were still a very good basketball team, and nobody knew who Baby Yoda was. Can you imagine?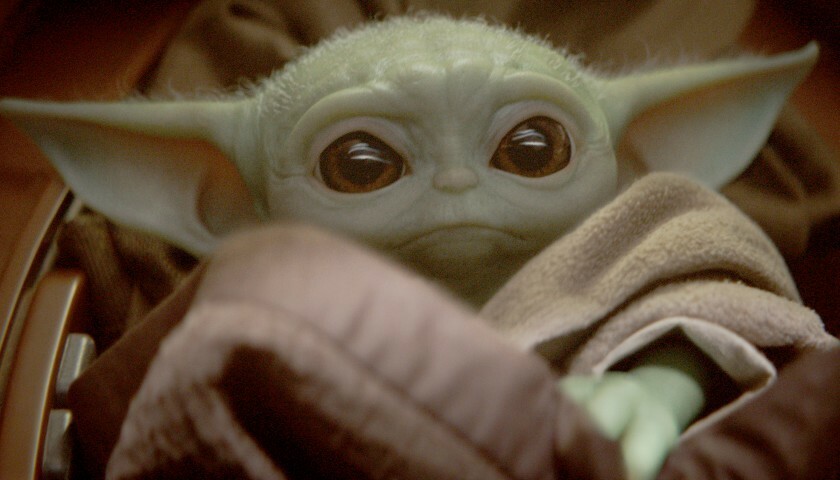 If you're not using Programs for all your Journey Orchestrator needs, it's time to fix that! Here are four reasons to convert your active outreaches to programs.
 
We're here to help with this change! You are always welcome to join any of our twice-weekly admin office hours sessions to learn more about programs or to ask questions.