Seismic has European operations. The date format used there is dd.mm.yy vs mm.dd.yy. If the format  in which the date field is actually stored is mm.dd.yy, can we specify the format in the token to flip to dd.mm.yy for European customers?
Best answer by nitisha_rathi 8 January 2021, 10:23
@meenal_shukla You can configure the token date format in token properties.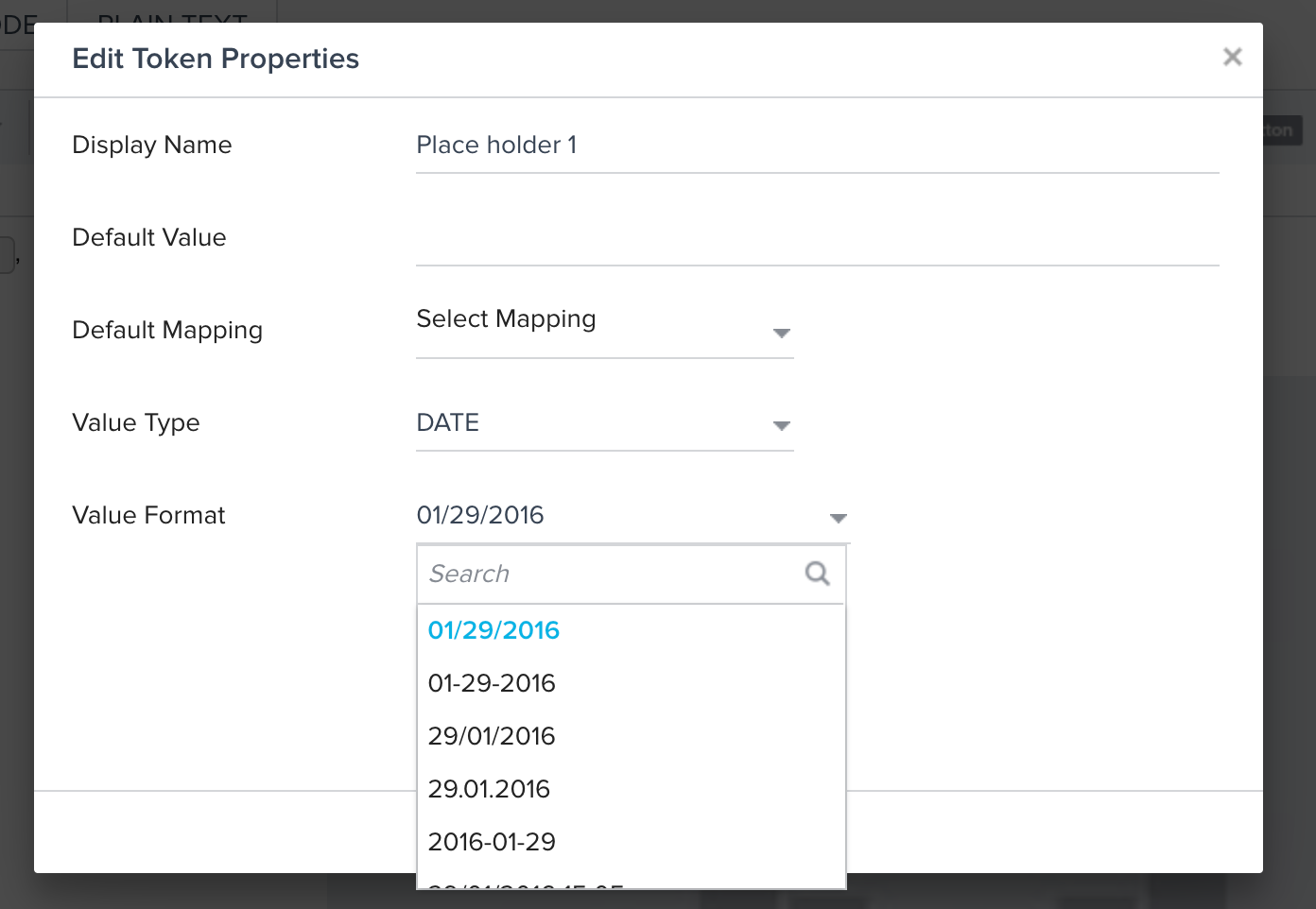 View original