Please add the ability to select which categories are included in the main badge count.
For example, I only want the badge to show for the What's New category.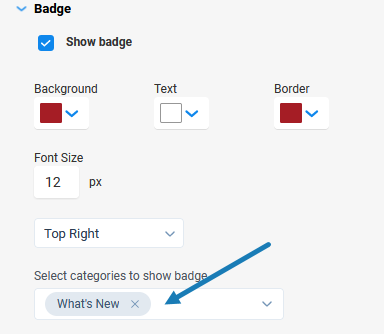 However, the main badge count includes all unopened engagements, including those in another category. When I open the Knowledge Center, the badge displays the correct number (2) on the What's New section but doesn't match the number (4) on the icon.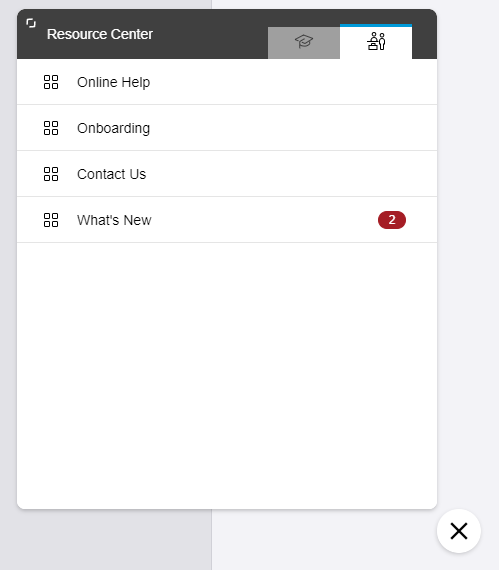 I understand now that the category selection is only for setting which categories display a badge inside the knowledge center. However, I just want to notify users when they have unopened engagements in the selected category, and not for every unopened engagement.