Shame edit: You can edit operators, you just don't have the same option to do so in GS Home as you do in Dashboards which clearly bamboozled at least one person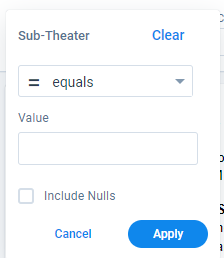 VS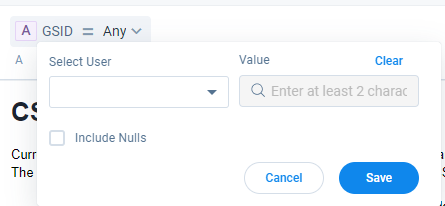 For simple modifications though it would be nice to do this 'in-line' and more consistent with Dashboards so every similar function isn't subtly different everywhere you look.
OP:
I'm normally on team "end-user guardrails" but in this case I'm not sure I see why the bumpers are on.
In Gainsight home, once a global filter has been made, that operator is locked in. Cannot be changed by the end user.
A simple illustration of the issue is including a Renewal Date filter so CSMs can focus on actions related to upcoming renewals. What if you set it to '=' but they want to look at <, <=, < etc? The "Next N time_unit" doesn't always solve the problem. Aside from that, end-users are used to being able to change operators in Dashboards.