We would like to be more creative with the engagements we create and an idea we had was to use illustrations with transparent backgrounds.  The illustration itself may be clickable and then take the user to the desired next-step.
A rough mock up would look something like this - where the Apple is floating on top of our UI: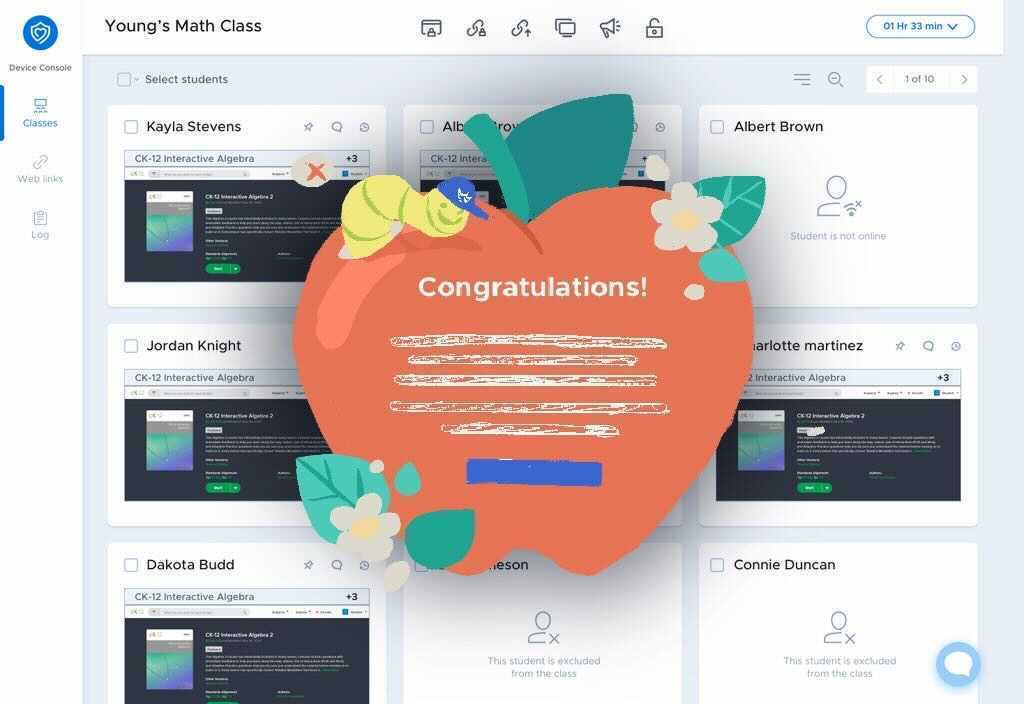 While it is possible to adjust the engagement's transparency, it's impossible to remove the engagement's box and shadow entirely.  Confirmed by PX Support and my CSM.
My ask would be to allow for the removal of those elements as well.  And for the "exit" or "X" which is normally in the top right of the engagement, maybe in a full transparent mode the "X" has a circle background behind it w/ shadow? idk.
Does anyone do this already w/ CSS? Looks like it's possible?