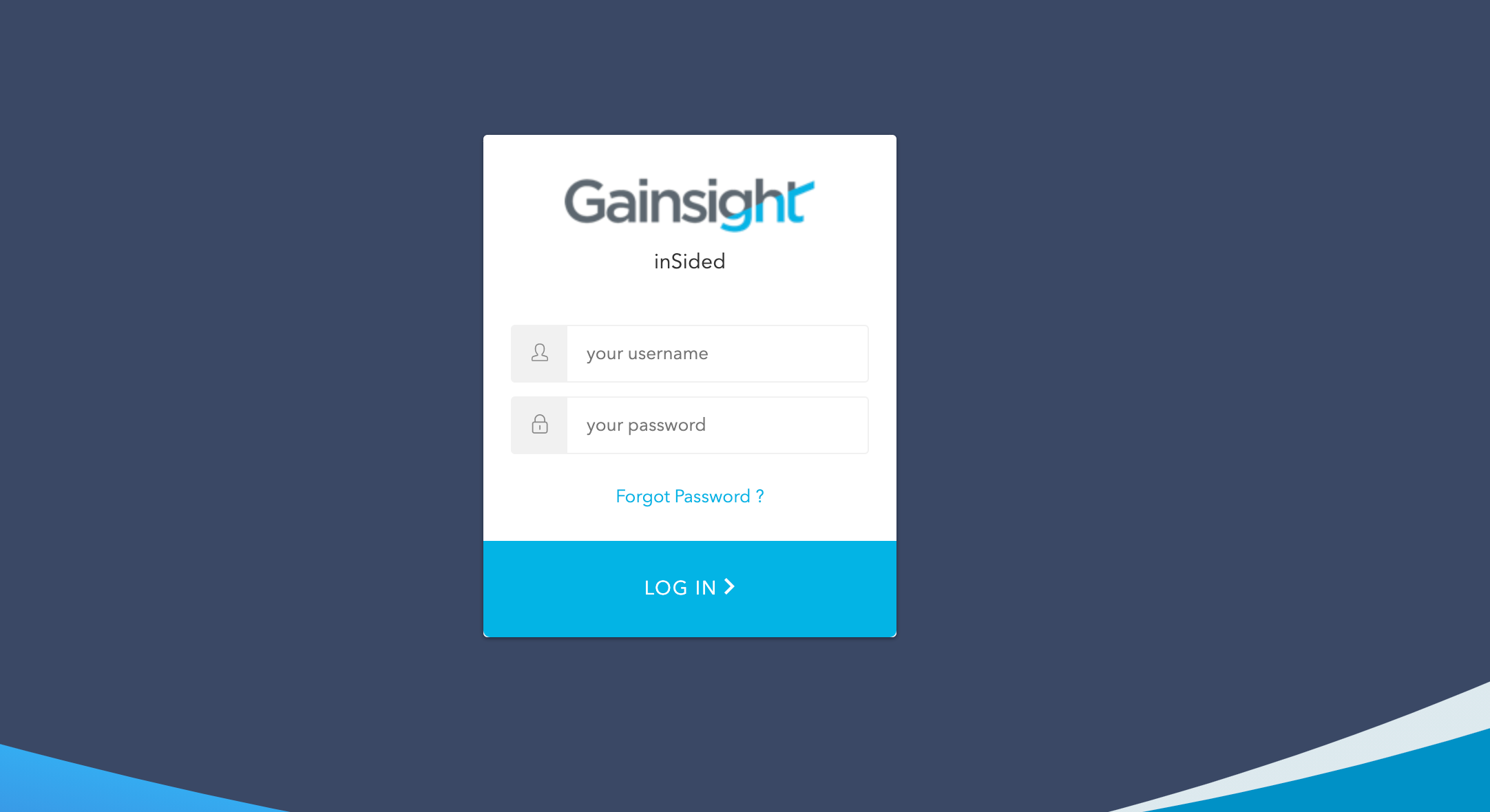 I really don't like seeing this page every day when I try to navigate to our Gainsight instance and having to: click the field, enter my email, press login, and choose my Google SSO account. That's 4 additional clicks just to get into Gainsight! If I use Gainsight every working day, that's 20 clicks a week, which is roughly 1040 clicks a year
(I don't use Gainsight during holidays but you get the idea).
I would love to see a 'Remember me' option that kept me logged in for 30 days.