Is there a way to enable a user to actually use a picklist in a guide engagement? For example, using the country field:
I want them to be able to click on the arrow, or start typing where it says "Select" to find the country they need.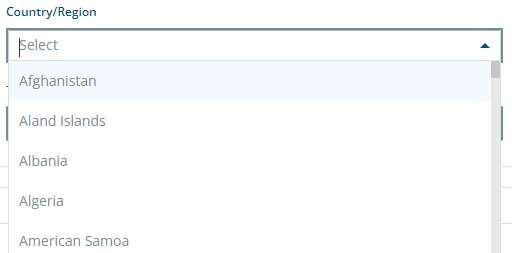 However, when I anchor to that field, they can type where it says "Select" but the picklist that appears is disabled. 
I have tried adjusting the scope of the anchor and tried changing the settings for the navigation, but can't get anything to work. I appreciate anyone's help!