We include videos in our Zendesk Help, which is integrated with the KC Bot. If I got to an article with a video, it says b/c of privacy settings it can't be viewed. The only way a user can view it is to click Read More at the bottom of the page, which isn't even viewable, and is also a poor experience.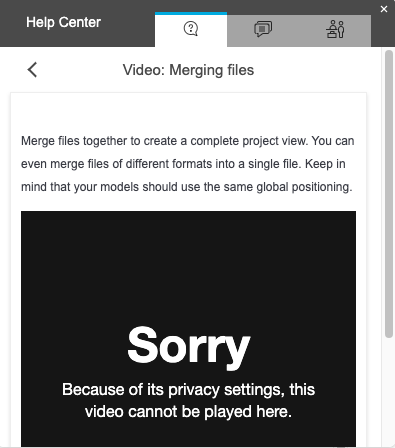 Best answer by dileepnalla 27 May 2021, 10:34
Hi @molly.phillips,
Here is the video recording that helps you to understand where to change the permissions for the video you wanted to display in the KC bot.
https://share.getcloudapp.com/9Zudqyd8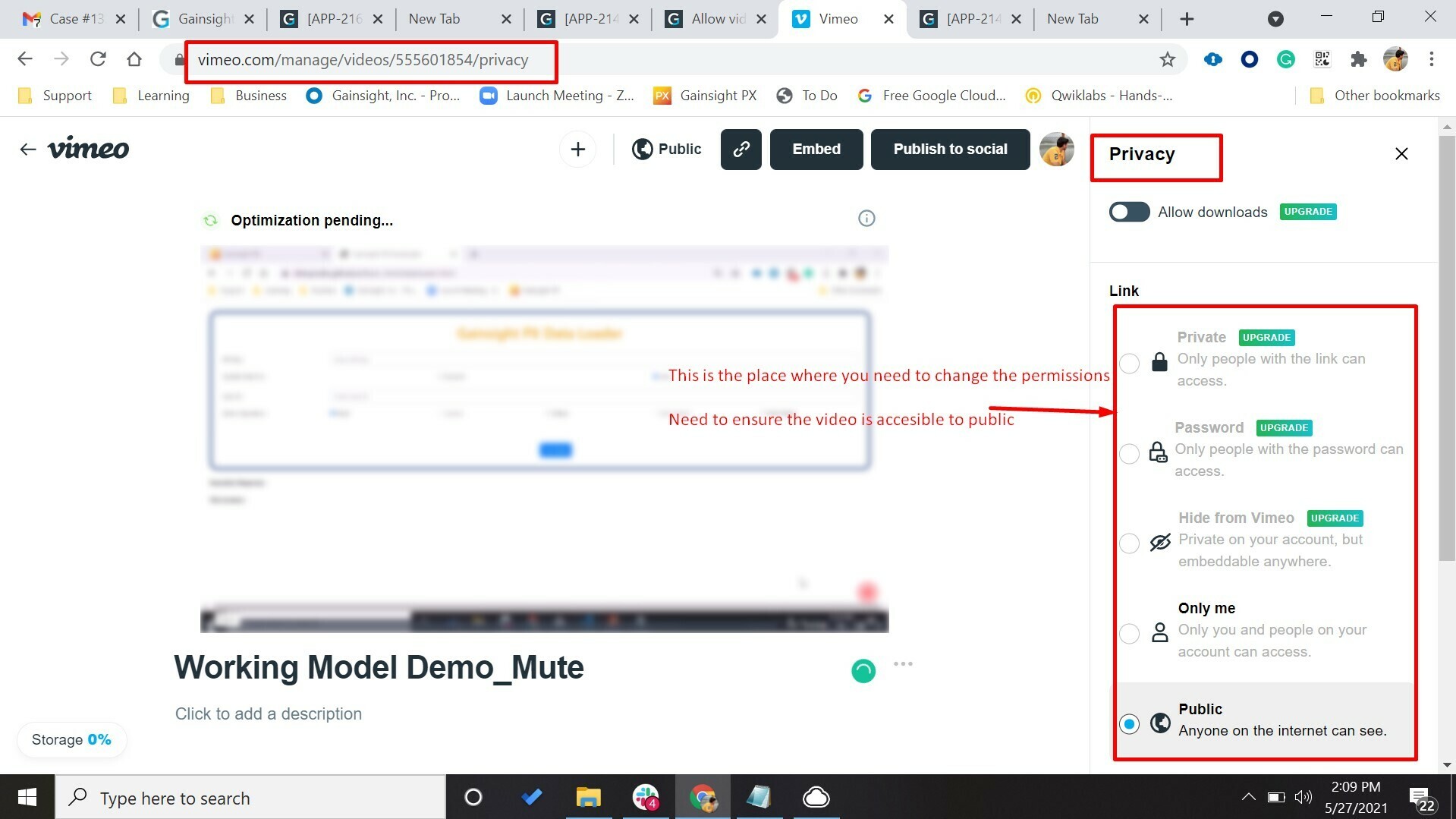 Let us know if you need any further assistance on this, we are happy to assist you further.
Thanks
View original