Hi all, we're using UI Views > Customer 360 to edit what's available to our support team using the Gainsight widget in Zendesk. They need to be able to see more than 10 fields as appears to be the current limit. Are there any workarounds or custom configurations for this?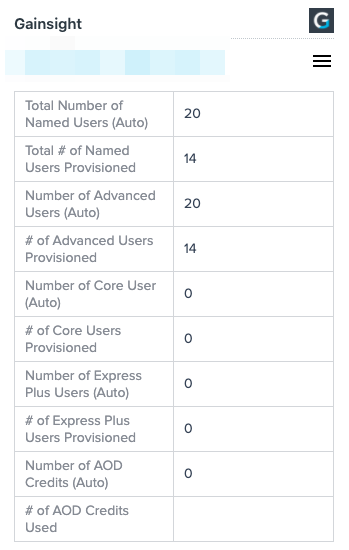 Best answer by jean.nairon 11 July 2020, 01:56
You could potentially create a report and format it as a table. This way you could add as many summary fields as you like. The data would have to all come from the same table though.
Alternatively, you can create an Attributes section on the C360.
View original