My goal is to have an MDA object being upserted, but I can not tell GainSight which field should be updated and which one should be created.
As you can see in the image below I sent twice the same file with 3 records and they duplicated.

Here is the MDA object Keys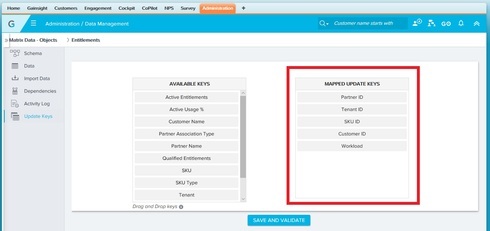 So, how can i set these Keys to upsert this MDA object with my CSV file?