If you do not know how to use Generative AI, you are really missing on something big!
How much do you agree with me on the above statement? - I do believe AI can empower admins workflows, optimise CSMs workflows and AI integrated product + Digital Customer Success can do wonders!
If you were are Pulse 2023, you might be aware of some of the cool AI driven features that Gainsight will be having in the near future

"What's the one thing that you want AI to do for you in Gainsight?"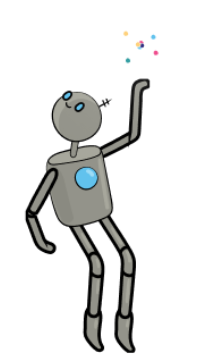 Note: This is a post-webinar discussion thread. During Crank Up Technicalities webinar we posted this question and asked folks to share thoughts over here.