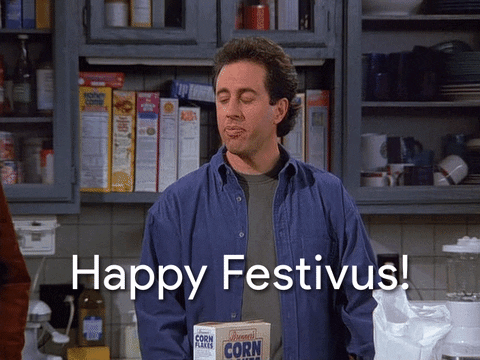 The training team at Gainsight is continuously updating and creating new eLearning courses for Gainsight Admins and End Users (aka, CSMs). Here's a roundup from the last several months - and all of these courses are free and available on demand!
For Gainsight Admins:
For CSMs:
We're also running our live Admin hands-on training classes one more time in December, so grab your spot before they fill up!