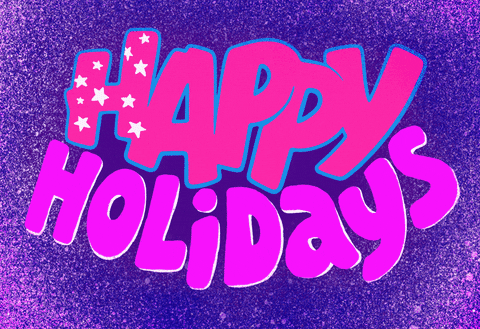 Congratulations to everyone who earned an Admin certificate in November! 
For those of you that earn a cert in December, you can win swag by sharing your Credly badge on LinkedIn! Follow this link for instructions on how to share your badge! This helps us build awareness and recognition in the market for Gainsight Admin skills, experience, and certification. For everyone that shares their badge by Jan. 4th, I'll put your names in a hat, and pull out 3 winners! 
Stay tuned for more info about our new Level 2 exam for Journey Orchestrator and Surveys which will launch in the next week!
In Nov., we certified 9 Gainsight NXT Admins (Level 3):
@justinjroth 
@pmccrudden  
Megan Patterson 
@jkolle 
@benwanlessmenlo 
@ad31  
@lara_johnson  
@kvanderwyk  
4 people got Level 2 Reports & Dashboards certified:
@Ester.Memoli  
Mounika Patha
Richard Orna
@Harika Singadi  
And, we also certified 8 Associate Admins (Level 1):
@logan_wunderlich  
@jnguyen3  
@alizee.levavasseur 
@jumcclelland 
Kimani Allen
Leonardo OGilvie
Allison Biggs
Vaibhavi Kalya Sudarshan
Congratulations to everyone who passed their certification! Now look out for and be sure to accept your Credly digital credential offer! 
If you have any questions, please email training@gainsight.com