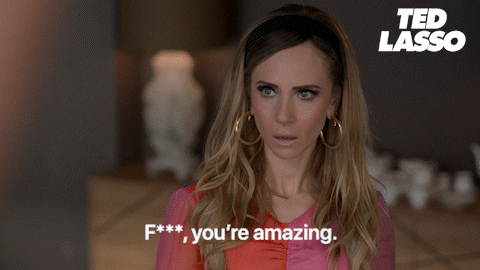 Congratulations to everyone who earned an Admin certificate in October! 
For those of you that earn a cert in November, you can win swag by sharing your Credly badge on LinkedIn! Follow this link for instructions on how to share your badge! This helps us build awareness and recognition in the market for Gainsight Admin skills, experience, and certification. For everyone that shares their badge by Nov. 29, I'll put your names in a hat, and pull out 3 winners!
In Oct., we certified 7 Gainsight NXT Admins (Level 3):
@sagan_sherlin
@mark_walseth
@mindym
@beclie
@erik_chase 
Rebecca Copple
André Raposo
Victoria Brown
7 people got Level 2 Reports & Dashboards certified:
@heather_hansen
@pele
@sagan_sherlin
@mightylud 
@pmccrudden
@justin_neal 
@DanaK
@london.legrand
Allie Ludowissi
 
And, we also certified 16 Associate Admins (Level 1):
@sonya_azevedo
Sally Derian
Malgorzata (Gosia) Rios
Richard Orna
Jamar Dickson
Olivia Foerste
@vmbowen
@katieb
@linny75
@ricky_wright 
Stefan Kozovski
Laura Sponhour
Megan Bauer
Megan Mahurin
Susan Noblette
Myana Morris-Bullock
Congratulations to everyone who passed their certification! Now look out for and be sure to accept your Credly digital credential offer! 
If you have any questions, please email training@gainsight.com