In April, we certified 10 Gainsight NXT Admins (Level 3), plus we launched a new Associate Admin (Level 1) certificate for new Admins!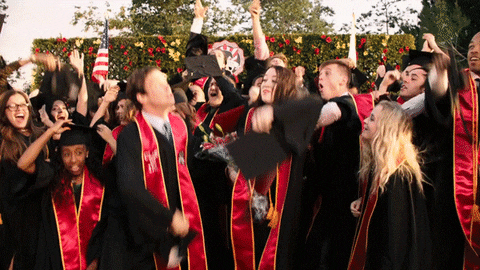 Special shout out to Mirijam Stewart - our first Associate Admin!
Earning the Gainsight NXT Admin certification represents a lot of hard work learning the ins and outs of Gainsight's CS application! Typically, we recommend Admins take our free introductory elearning, followed by our instructor-led hands on courses, and then dig in with practical on-the-job experience before attempting the exam. 
If you'd like to learn more about our certifications, click here. 
Welcome to the distinguished rank of Gainsight NXT certified Admins! 
@oc 
@Ediazesquivel 
@tsmorin 
@Justin Bills 
Oliver Mathues
@theresalucius 
@caryn 
@mprato 
Rachana Shastry
@soumitrasahu