Customer : Tessian
Gainsight Edition: NXT
Requirement:
At preset when we use Aggregated field in a report/dashboard Global currency is getting applied, however customer wants to get the User currency applied instead of the Global.
In the below snapshot Aggregate function used is Sum and it shows the currency as GBP.

Below is the snapshot of the Currency set for the customer.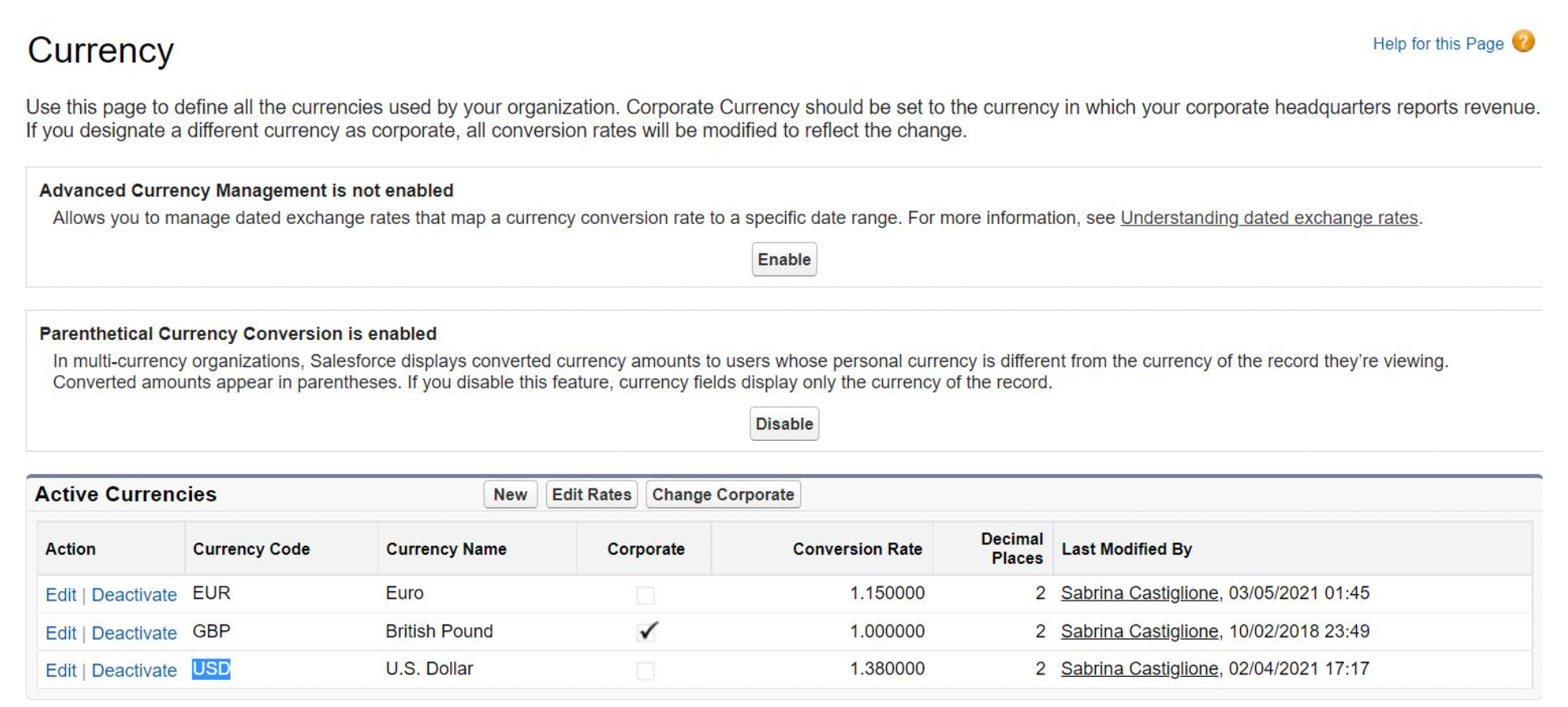 Support ticket raised in this regards: 149013
https://gainsight.zendesk.com/agent/tickets/149013
Can we please have this one added in our product roadmap?