Title seems fairly self explanatory but see attached image: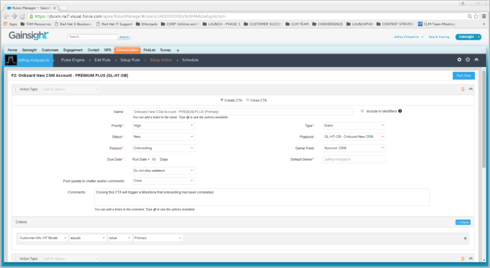 The Playbook field does not display the entire name. It is truncated and if I click on it, it just exposes the picklist, but not the full playbook name.
Either widen the field to show the full name, or enable a hover-over function that will show me the full name.