Additional enhancement to the points by @sean_wilson here LINK:
I love Widgets on Dashboards - really calling out insights that can be drilled into for more details. 
Ran into an issue when a pivot is made by the business. A new account attribute is core to our process moving forward. In our case, it replaces an older field that will be depreciated. So we need to weed out and remove the old, and add the new core account attribute to reports, drill-downs, and dashboard filters. 
ISSUE: This field is two lookups deep! To remove it from Widget Drill-Downs I have to go through a number of gymnastics of scrolling, clicking to expand, scrolling, expanding and hitting the checkbox on the Add Field section.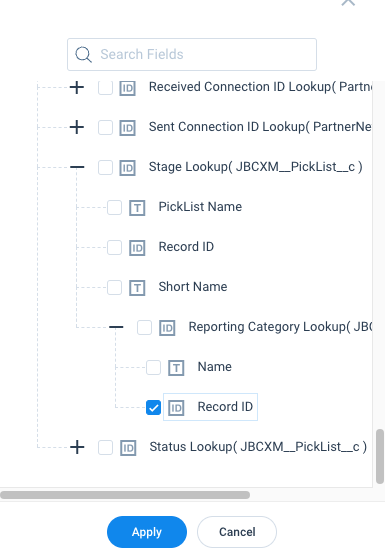 PLEASE ADD A WAY TO REMOVE A FIELD AT THE COLUMN LEVEL AND NOT THE '+' FIELD MENU!
Great progress on being able to rename and reorder easily in HA Reporting - this is one further enhancement that gives Admins the ability to stay nimble while not having to do menu gymnastics as we evolve in our account and contact data. 
Thanks,
DB