With the move to Horizon reporting some very important filters have been "depreciated" which makes some reporting now impossible. 
In old-style you can choose from lots of "Current and" options;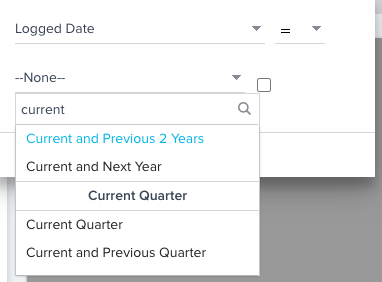 This is particularly useful for financial reporting and forecasting, e.g. show me all customers renewing this month and next month. 

But with the move to Horizon those options are no longer available, and instead there's just Last X or Next X, which excludes the current X. 
E.g if I chose Next 2 Months, I see August and September, when what I want is July and August;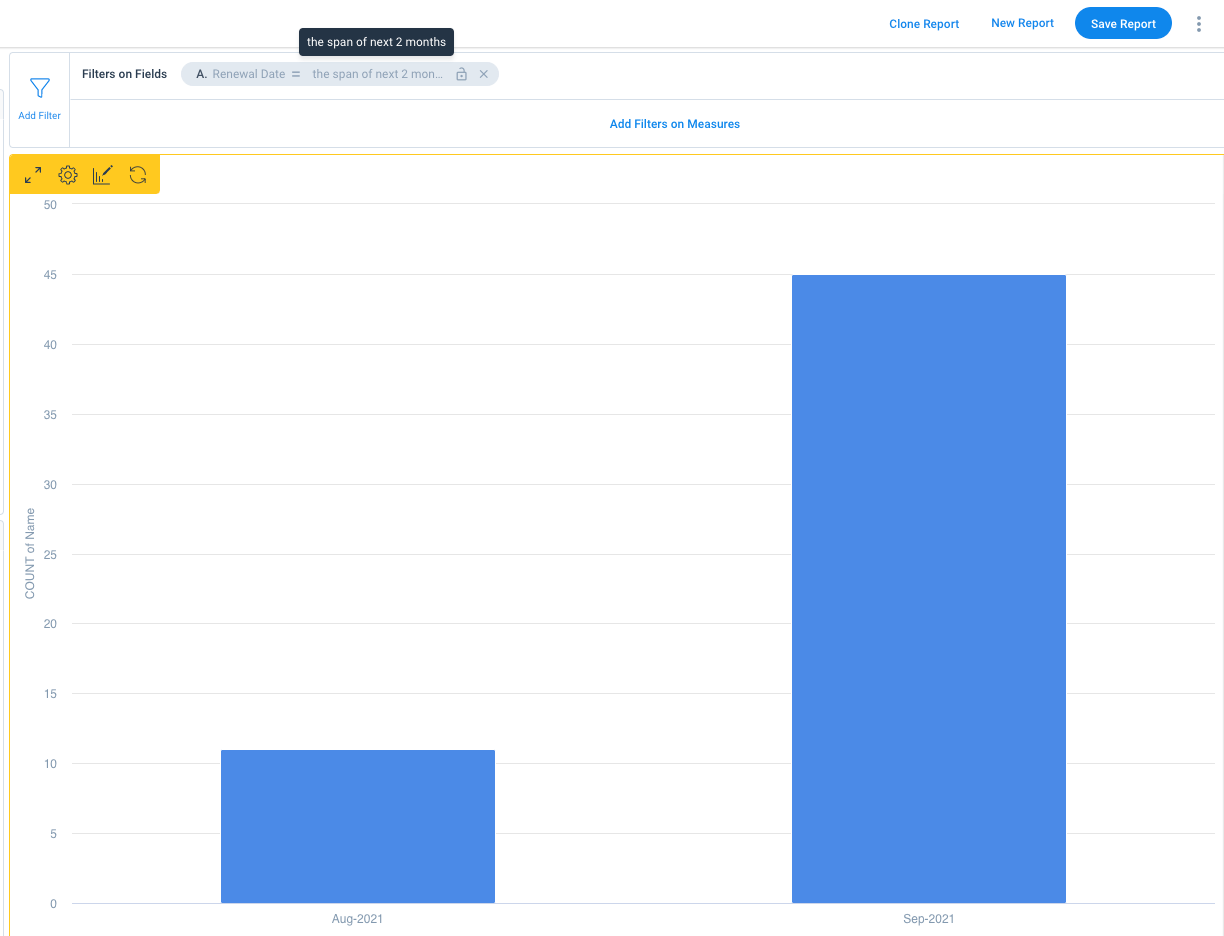 WIthin Report Builder it is possible to achieve what we want by adding two filters and OR'ing them together, but that doesn't work for global filters on Dashboards. 

These are really important filters to have available, PLEASE bring them back.