Hi,
I am creating this post on behalf of customer.
One of our customer is wanting to know if there are any plans to support custom fiscal years configured in SFDC on reports built on MDA objects ?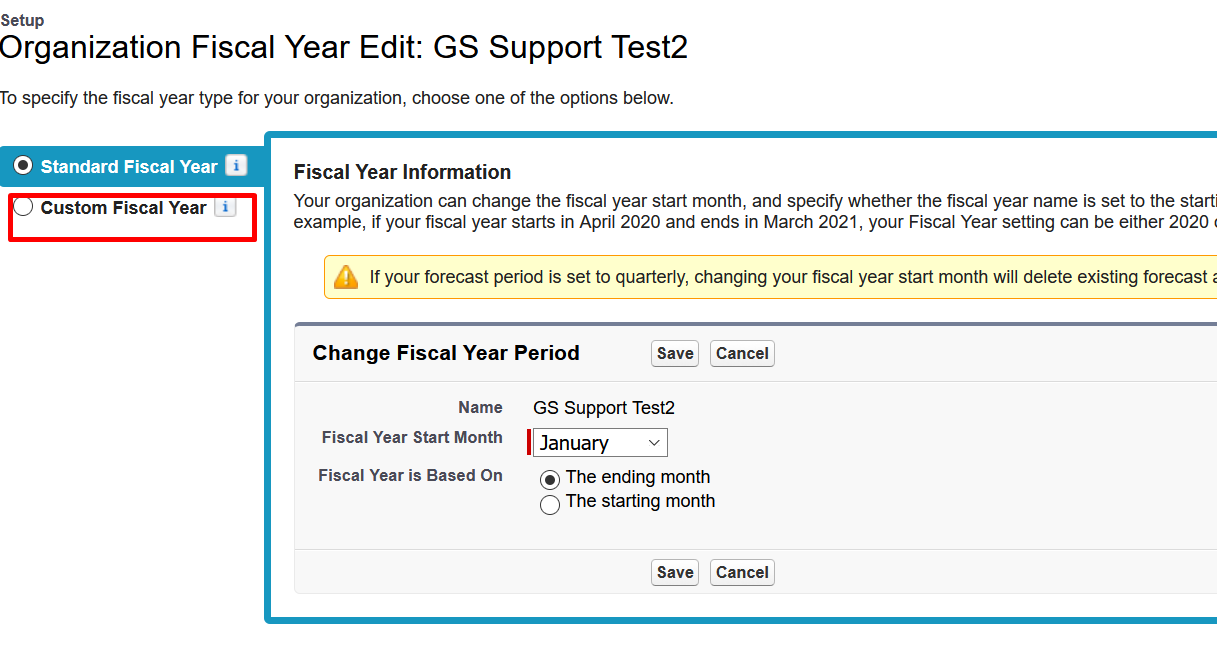 Please update this thread with future plans related to this feature support.