A few months back I added this
idea
to allow multiple actions to be added to an Outreach, which apparently was already on the roadmap.
I would like to know if any thought has been given to consolidating localized versions of the same email into a shared template?
My thought was, somewhere in Admin tab (i.e. Copilot config) the GS Admin could identify the Languages into which content will be localized.

Then, inside a Copilot Template, you could have a section called Localization which lists those core languages.
Each of the listed languages is a hyperlink to another design panel
within the same
template. This would allow you to combine all translations of the same email into a single template.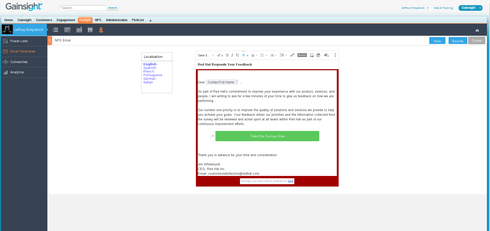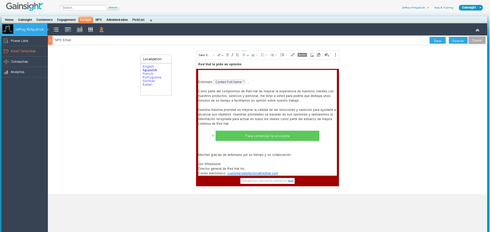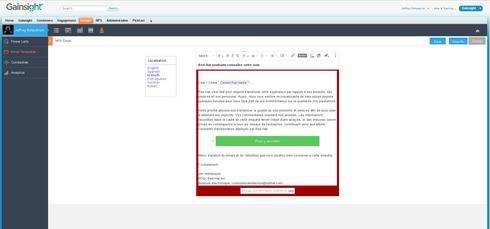 Then, powerlists and outreaches could potentially be language agnostic. You could send out the appropriate translated version based on the preferred language as defined on the contact record.
I'm probably being overly simplistic in my thinking here, but something like this to make localization more manageable would be a huge asset IMO.