I just realized that whenever I create a new task under a CTA, the template that comes up has the Status by default set to Closed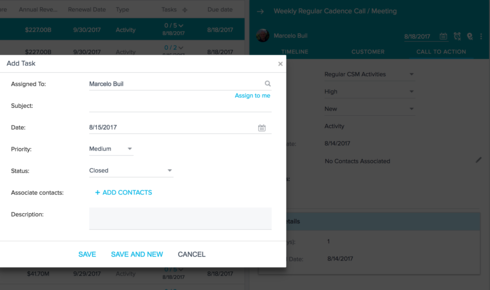 This confuses some people so I was wondering if this is a bug or if it something we have misconfigured somewhere.
Any help will be appreciated!
Thanks!
Marcelo