Happy February Admins! ⚡
I want to bring a little childlike joy into our group to help our beginner admins learn more, while having some fun. So, let's kick off this month with a new little challenge and a flashback to the olden days of filling those little boxes with the right answers. 
Over the next 3 months, I'll be posting a few puzzles that can help test your knowledge in the beginner admin space.
Things to note:
Please drop your answers as a single comment in the comment box below.

The more right answers you comment in each round, the more points you get, the higher you go on the group's leaderboard. We will reveal the top 3 admins at the end of this quarter.

Would love to keep this limited to our beginner admins (those within the Level 1 admin journey) so we give them a chance to test their knowledge. 
Let the game begin! 🤝🏼
---
PUZZLE: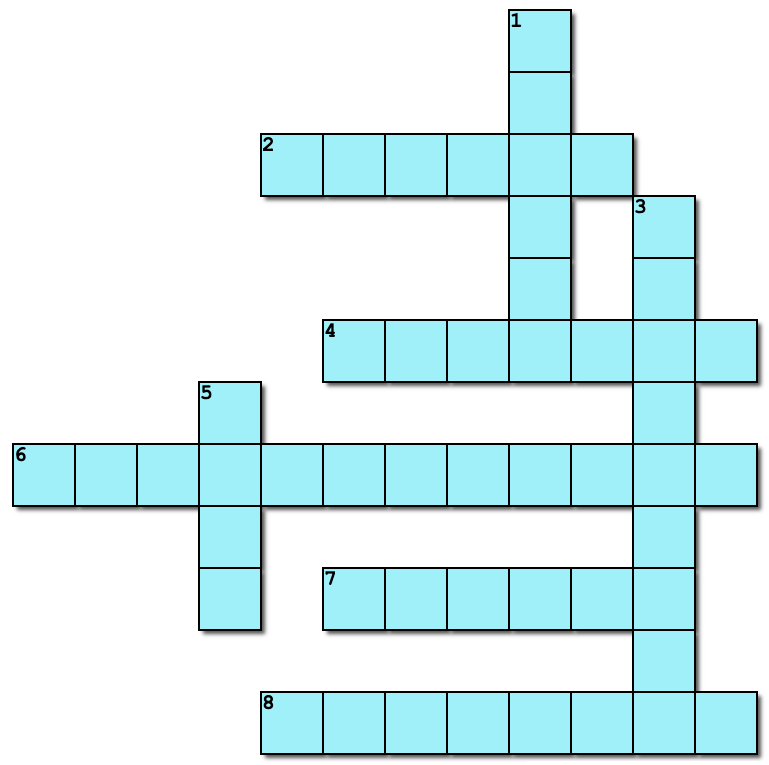 HINTS:
| | |
| --- | --- |
| Across | Down |
| 2. An object type created by an admin | 1. Creates a join between MDA tables |
| 4. Stores information about customers | 3. An integration between Gainsight and an external system |
| 6. Shows where an object is used in the Gainsight application | 5. The join type used in MDA |
| 7. Stores data records in the MDA |   |
| 8. An object type created by Gainsight  |   |