It feels like yesterday that we were sharing stories about Pulse US '23.😱
We're already at the next destination for Pulse Europe '23! ⭐
So many stories and moments upcoming at Pulse EU. I can already feel it!
Call for all speakers to:
Register on this community if you don't have a profile yet.

Make sure to jazz up your profile with all your imp details & your favorite headshot. 📸
If you already had an earlier profile you can't remember, let us know and we'll look it up, and update your email address with the latest.

Login and give us a glimpse into your session. We'd love to get a teaser to what we'll be learning & discussing in your session - this will be equally exciting those who are attending in-person as well as those who can't. You can do that by starting a new discussion here.
Two amazing speakers @Nina Batlak & @martin.kroehner have already raised the curtains with their teasers that's got us fired up! 🔥
⬇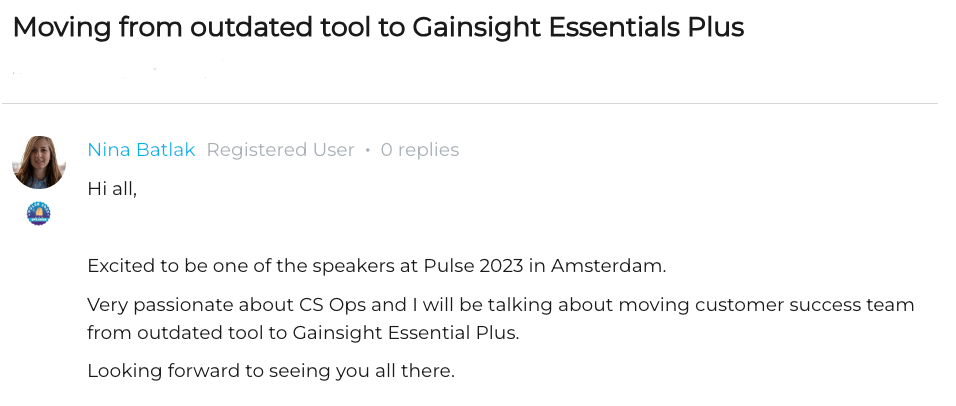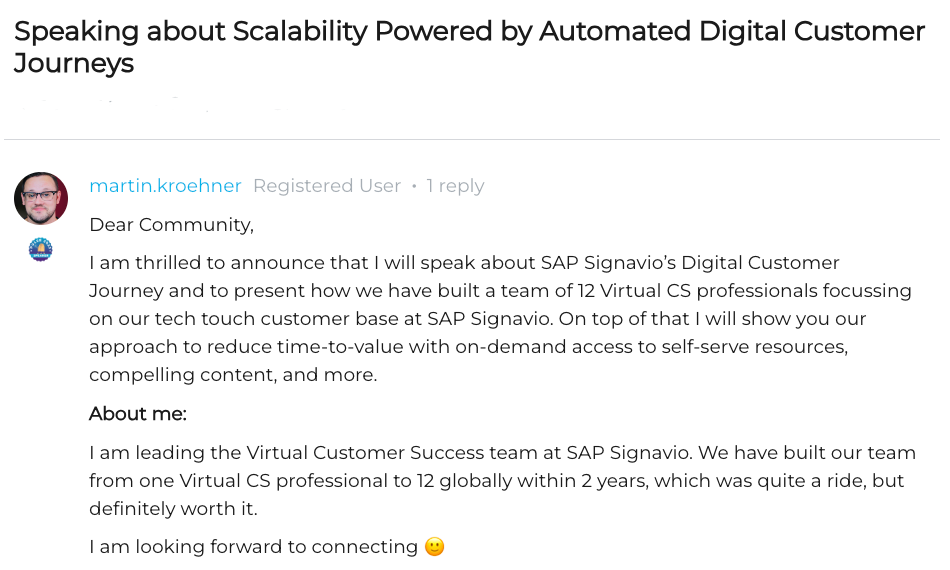 ⬆
Additionally, you might see a rocket making it's way to your profile 😉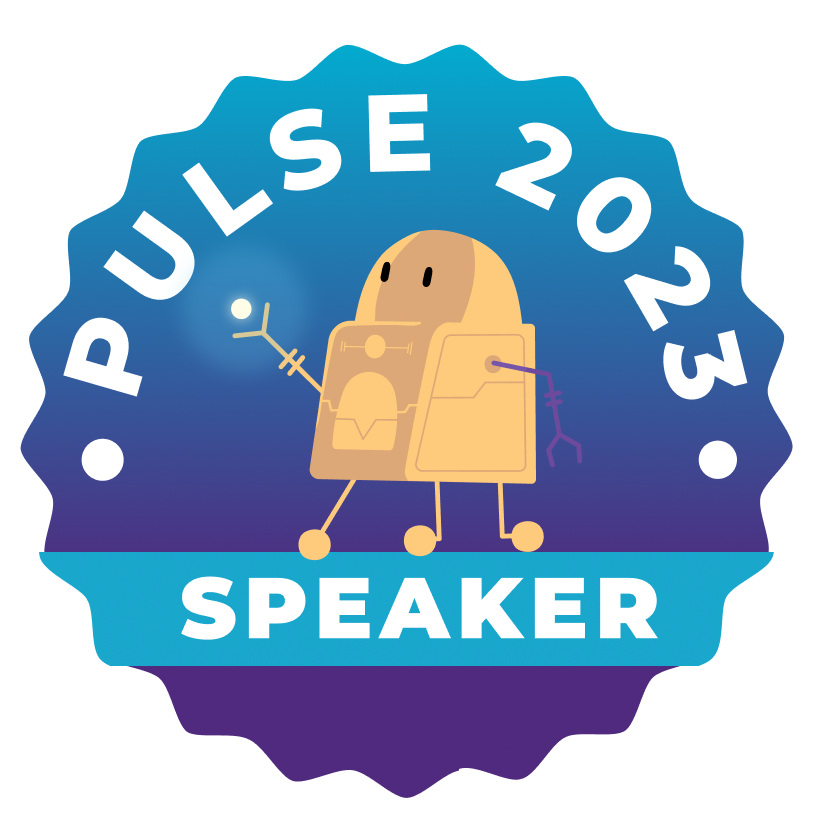 Can't wait to hear from you all soon here on, All About Pulse!
---
Yet to get your Pulse EU ticket?
All About last year ⬇😍