Congratulations for being selected to speak at Pulse 2023 from the phenomenal Moscone Center, SF!
Gainsight has always been passionate about building the Customer Success Community as much as building the software to run the function off it, and Pulse has been the cornerstone to bring it all together.
And we must have lost count until we realized that it has been 10years of Pulsating with this passion: online from the last year, as much as it is in the venue, on a forum we've named, All About Pulse
So we welcome you to share it with us, on the All About Pulse Community, your topic to get us warmed up for your session those of us who would attend in-person and those who can't, everyone can participate in the 'Discussion', and starting today!
Calling all speakers to
Register on this Community if you don't have a profile.

Complete your profile with all the details and a nice headshot.
If you think you had an earlier profile you can't remember, let us know and we'll look it up, and update your email address with the latest.

Login and paint a high level idea of your session by Starting a New Discussion here.
We already have @BrittanyPais lead the way, and looks like she generated some front row enthusiasm already! 🎆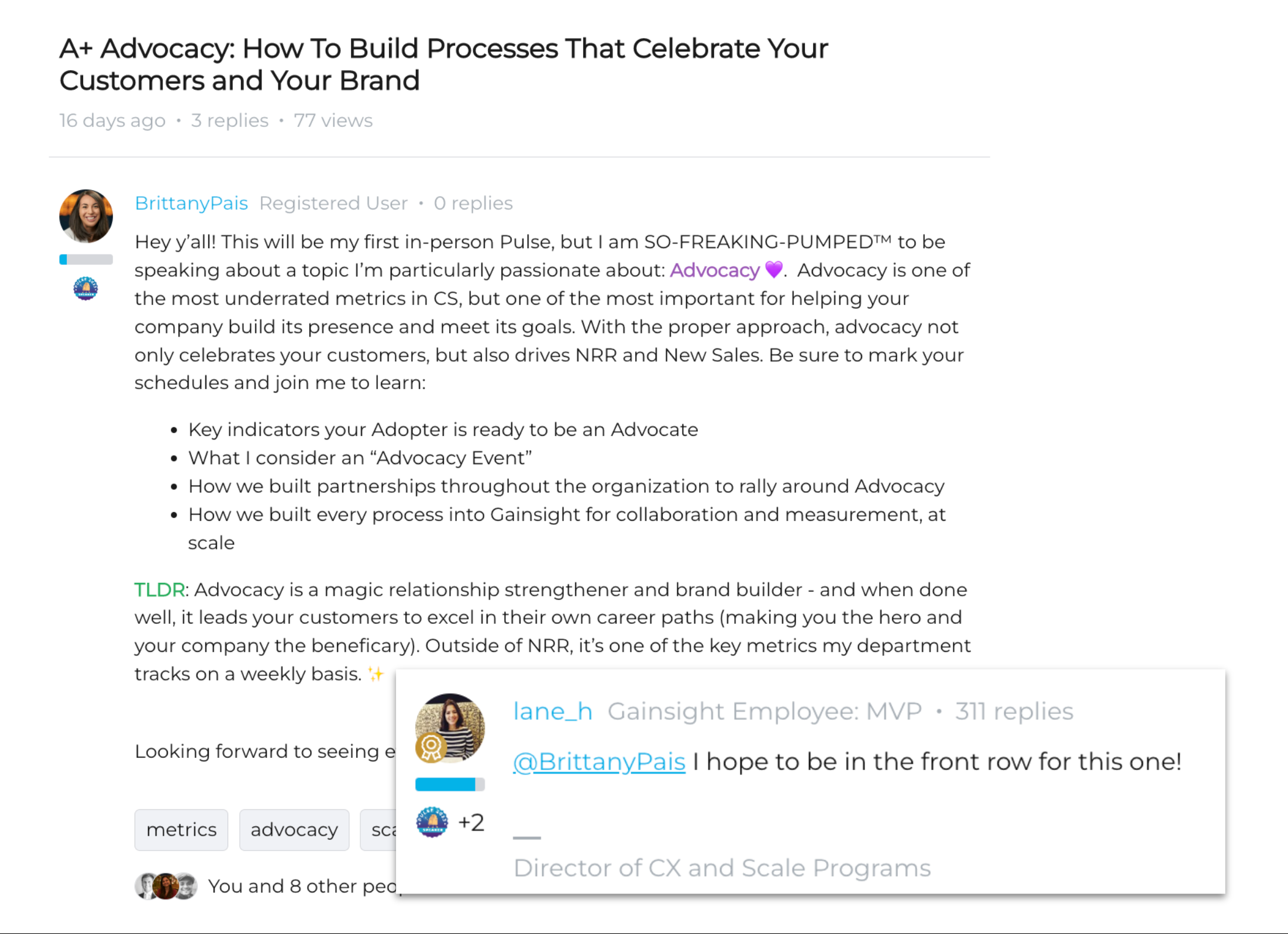 Now, that's the magic of the Community.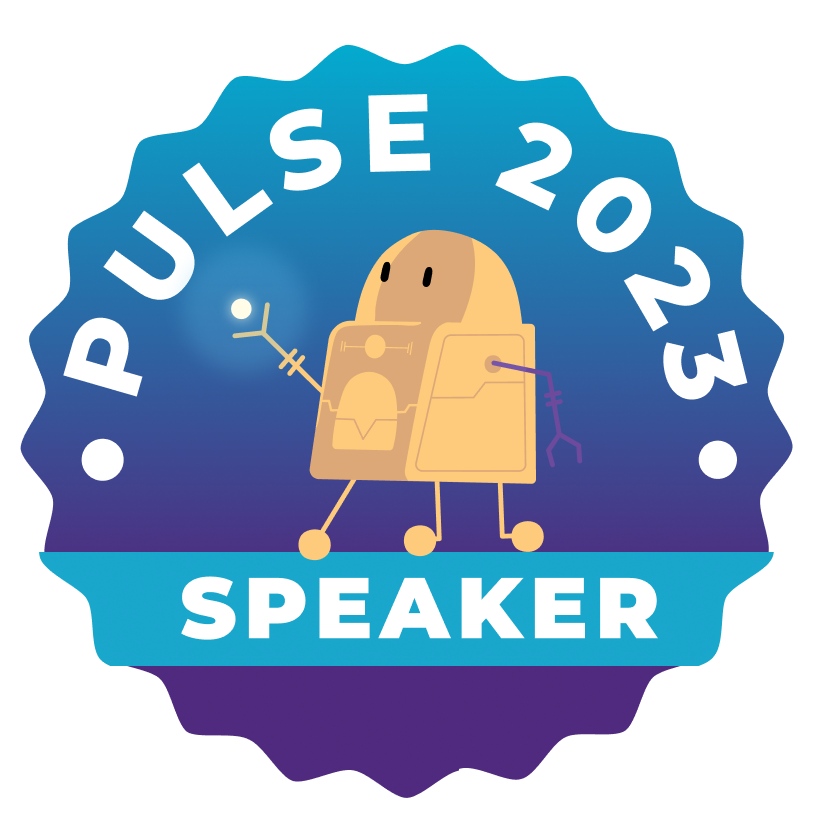 Some space rock might've landed on your profile, the Pulse 2023 Speaker badge. 
Hear from you in the All About Pulse area.
Haven't got a Pulse 2023 ticket yet?