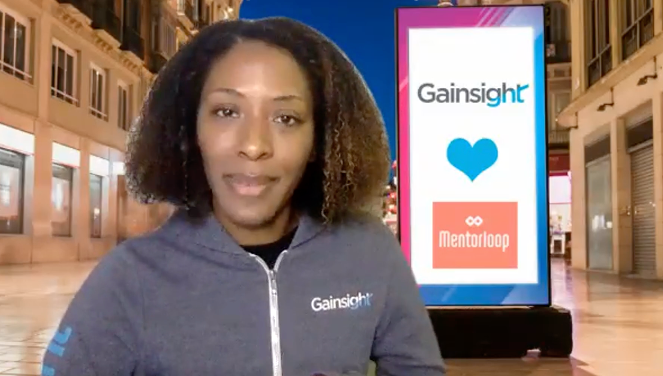 We're so glad you're here!
A little over a year ago at Pulse, Gainsight announced the CS Ops Mentor Program just for CS Ops Professionals, whether you were looking to land a role, just getting your feet wet at 6 months in, or experienced! Since then, in Gainsight's community alone we have had over 3,000 people from all sorts of CS roles reply with interest and start conversations, and 293 mentees, 25 mentors, and 152 who don't mind either, sign up for the Program. If you missed it, don't fret! This year at Pulse there's a big chance the best minds will also be a part of our growing CS Ops community. 
CS Ops Mentor Program for new and experienced CS Ops Professionals:
Mentors can expand your network, build coaching and people skills, while reinforcing your knowledge on subject matters and offering mentees a different perspective. By the way, signing up is easy and free.
"I have mentored dozens of people in my career and it has made me 
better at what I do. Teaching is the best way to 
truly get an understanding of a topic."
~ Operations Manager
Mentees have an opportunity to match with a mentor based on the knowledge and goals you share, and receive personalized advice on how to develop your skills and career. 
We encourage you this year to continue to build and bring the CS Ops community together! 
Hope to see you virtually at Pulse and feel free to get started for an increasingly important career path on Mentorloop!
Look forward to connecting!
 
Danielle Allwood