#Pulse2022
Get creative on social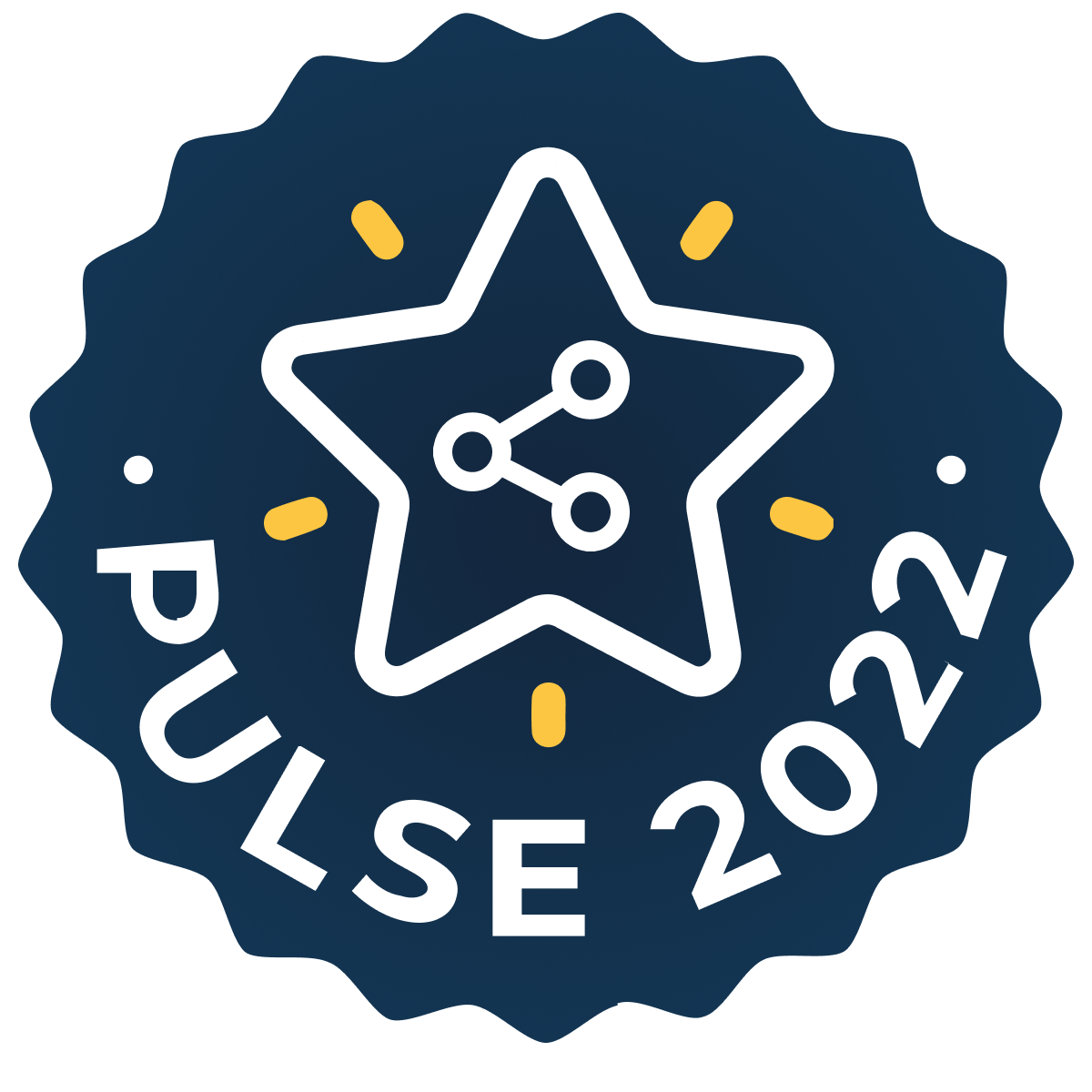 ✅ 
You Need to be Registered on this Community to participate
So who's the most social of us all? 
Share your #Pulse2022 moments on your social channels & the user with the highest social activity wins! 

Some clues to getting ahead in the game like @Revant_Amingad on LinkedIn & @Alex Farmer on Twitter 🔥:
Share your thoughts, insights & takeaways!

Take us on your Pulse peak moments!

 
Rules for participation:
You must be a registered user on this community
Share a quick Quote from the sessions, post a selfie or a screenshot of a slide that rings a bell on any of your fav social platform and don't forget to tag it with #Pulse2022
Bonus for those who participate in any of the All About Pulse conversations and then share 🙌🏼
💥 We will be featuring our #Pulse2022 Social Rockstars after Pulse 💥
🔇In-person or virtual, you can continue to be a part of Pulse conversations everywhere!