🌟Presenting the Social Rockstars🌟
🥁 Drumroll please 🥁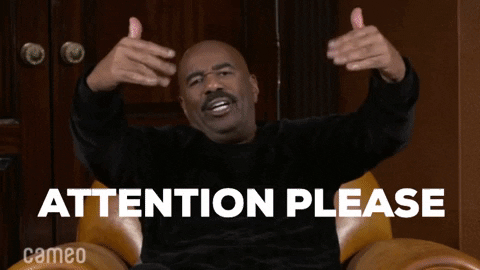 Thank you for the amazing participation everyone! 
Phew! It was a tough one with so many amazing insights and moments shared.💡
All our social sharing spaces were buzzing with notifications! 🐝
Here are the folks that created the highest #Pulse2022 social storm🌪:
@Naquiyah capturing her #Pulse2022 moments in a video
@matthew_lind giving us a glimpse into the Matthew Lind Hall of Fame
@ewilliams510's detailed highlights from #Pulse2022
...and other folks who have taken it beyond and kept the community engaged 🔥:
@LizLee2022 's valuable post on value milestones
@sgage 's detailed session takeaways
@SeanDonnelly sharing crisp pointers from the Digital Journey session
The Pulse app was on fire too and @edleguizamo was the gamification rockstar on there!
Congratulations to all our Social Rockstars! ⭐
- - - - - - - -
🚨Psst, We'd still love to see your Pulse Party Pics here & continue to learn more from your session takeaways too!