Witnessing the origins
Gainsight was birthed as a Community and the Pulse Community is how it all began led by none other than coach Mr. Ned Sasso himself.
You can check the #PulseEU22 tag to experience the conference through the eyes of attendees and speakers.
On this post I'd like to give you a personal take of this spectacular London event as a Community builder who's feeling this immense sense of satiety witnessing the coming together of the Community, on the ground, as it is online. 
So here are my top 10 moments from Nov 9, and 10.
1. The Venue
There are conference venues, and then there is London's historic Tobacco Dock for a venue.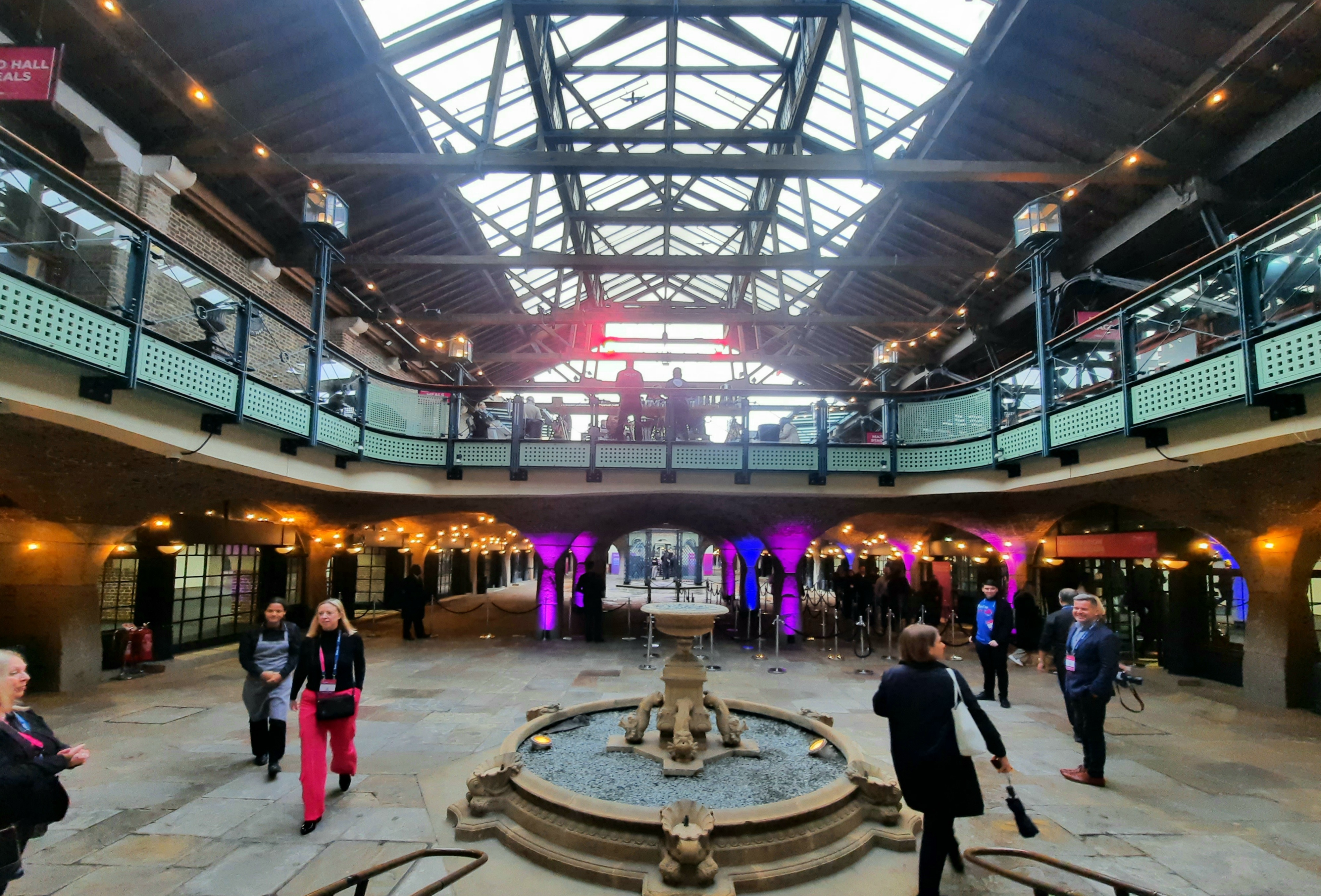 2. All About Pulse is as IRL as it gets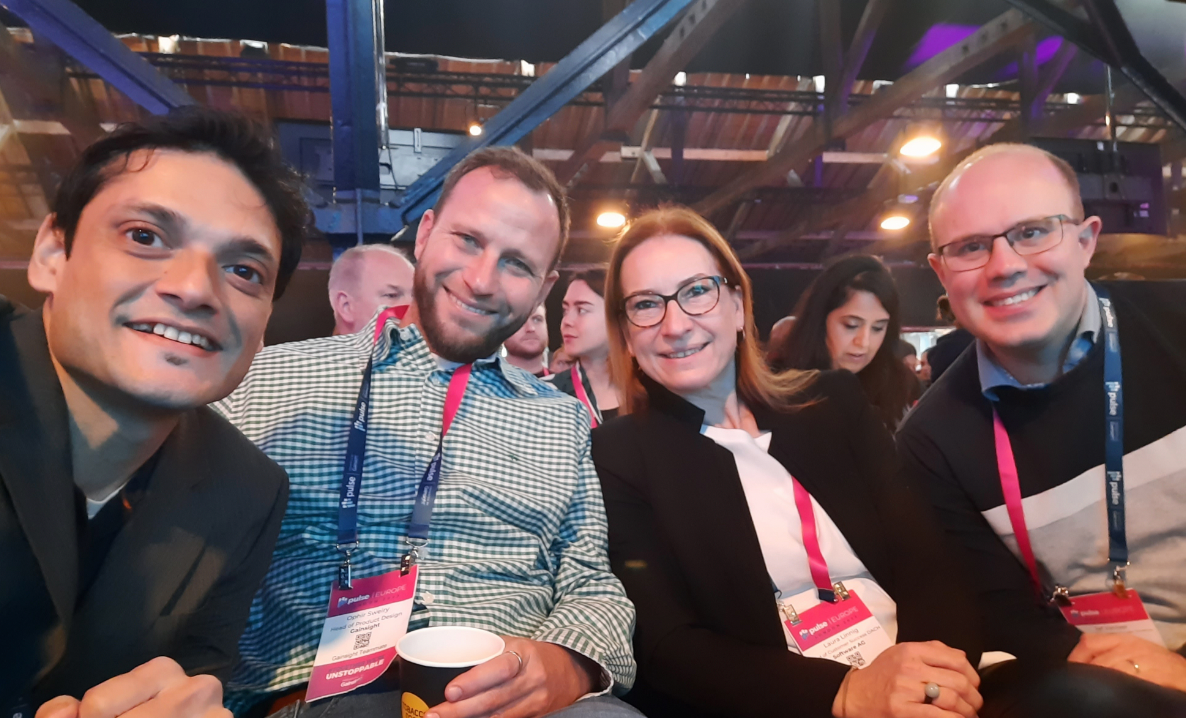 I found myself seated right next to one of our first respondents to the 'All About Pulse call to session intros', @Jef Vanlaer and the Software AG team (and our UX supremo @ophirsw), right before Jef's session on day 1.
3. Long time collaborators meet
Very special moments like these when @baji_bathula our Office hours OG, and @neil_james_reviewpro, who presented about practical ways their CS strategy at ReviewPro comes together using Gainsight CS + PX which helped achieve predictable responses to their NPS surveys.
Don't worry if you missed his session, engage here
4. The bar's now set sky-high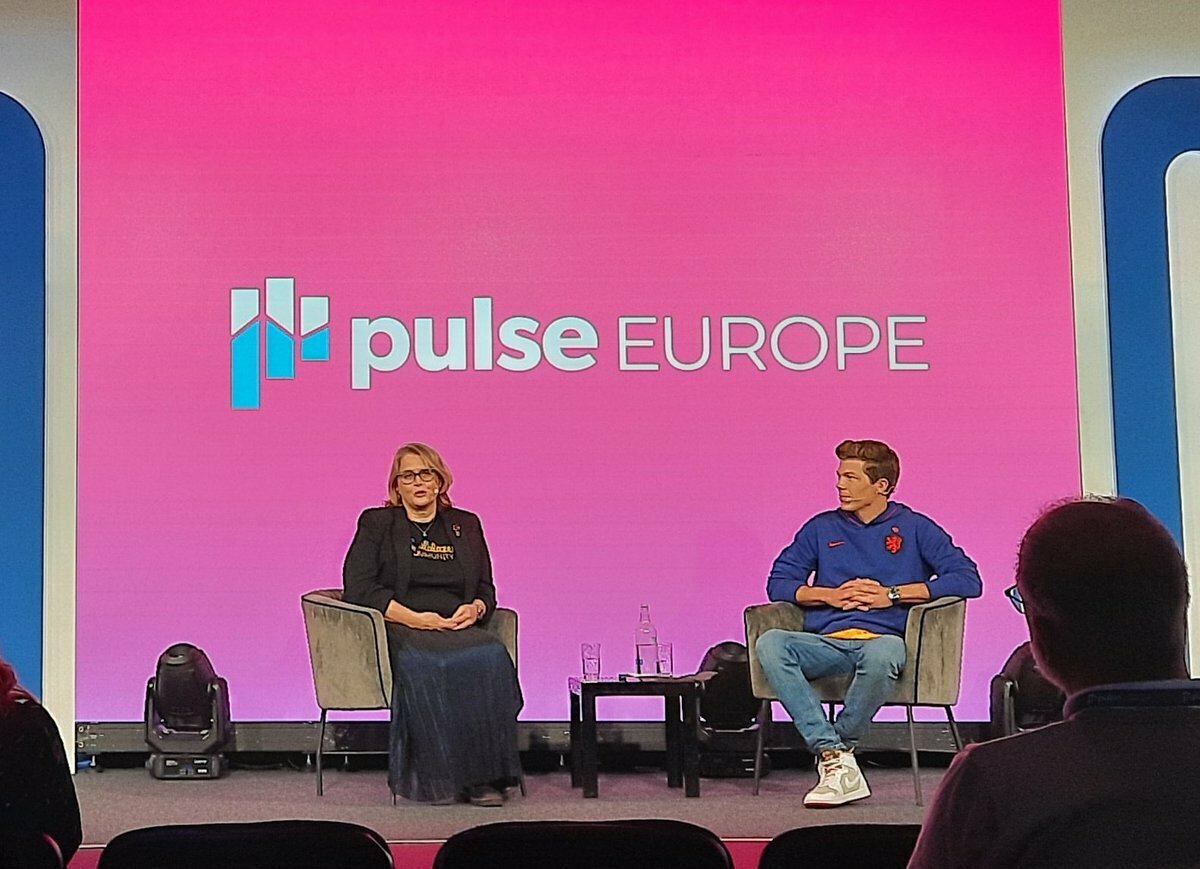 At Gainsight, we have meetups and usergroups, Pulse feels like one mega usergroup, but Salesforce Trailblazers has 1200+, self organizing Usergroups!!!…. Whaaaao 😮 
"Community is like a puppy: it's not just for Christmas." ...Nurture it in everything
-Christie Fidura ft. @Remco hit it out of the park.
5. PX leader Sailaja on the main stage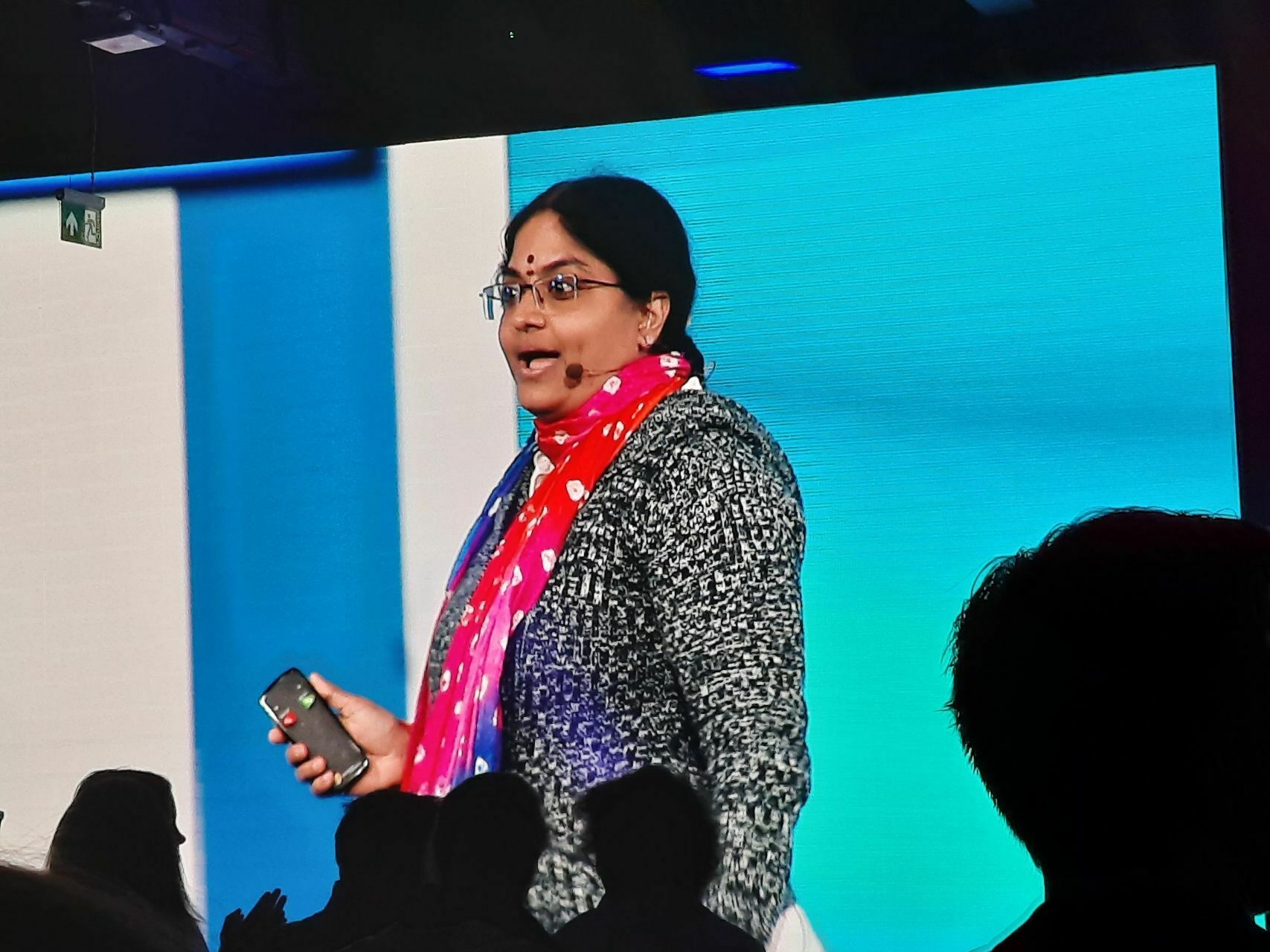 Heroes who put their everything behind strategy and delivery of some of the amazing features we have come to expect out of Gainsight PX often go unnoticed, but I'm glad not this time.
@skalle deserved every bit of the spotlight on the Product keynote stage which she only deflected back to the teams behind it. Her journey was not without adventure, but in the end, the Product community is so HAPPY seeing her up there!   
6. Pulse Academy Live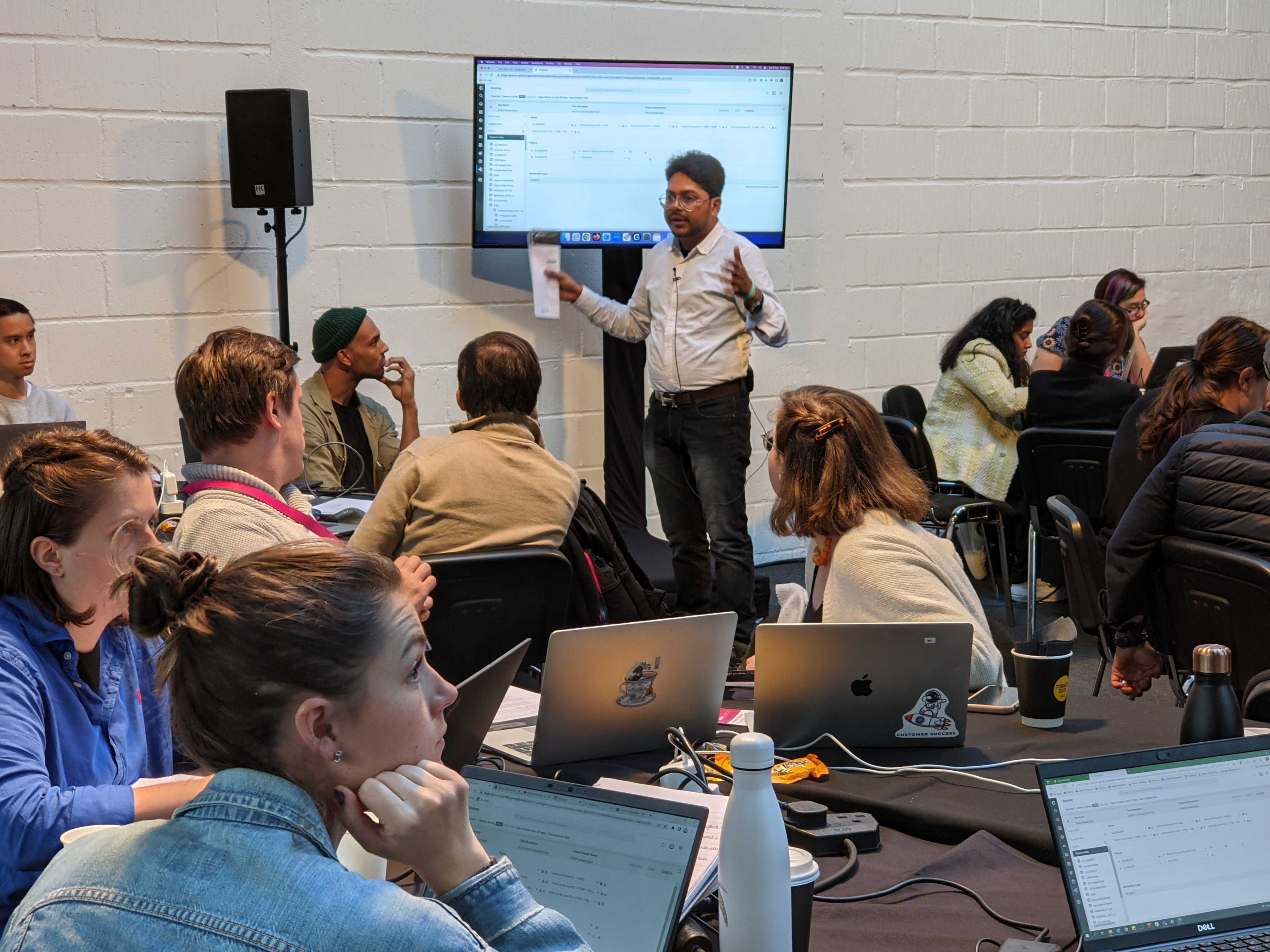 Veteran Gainsight trainer @vgaurav was there a day before the keynote enabling Gainsight admins get going with their Gainsight CS consoles.
If you were there in the workshop, join this PAL 2000 group on the Community to learn together.
7. The Pulse Community is pure 💖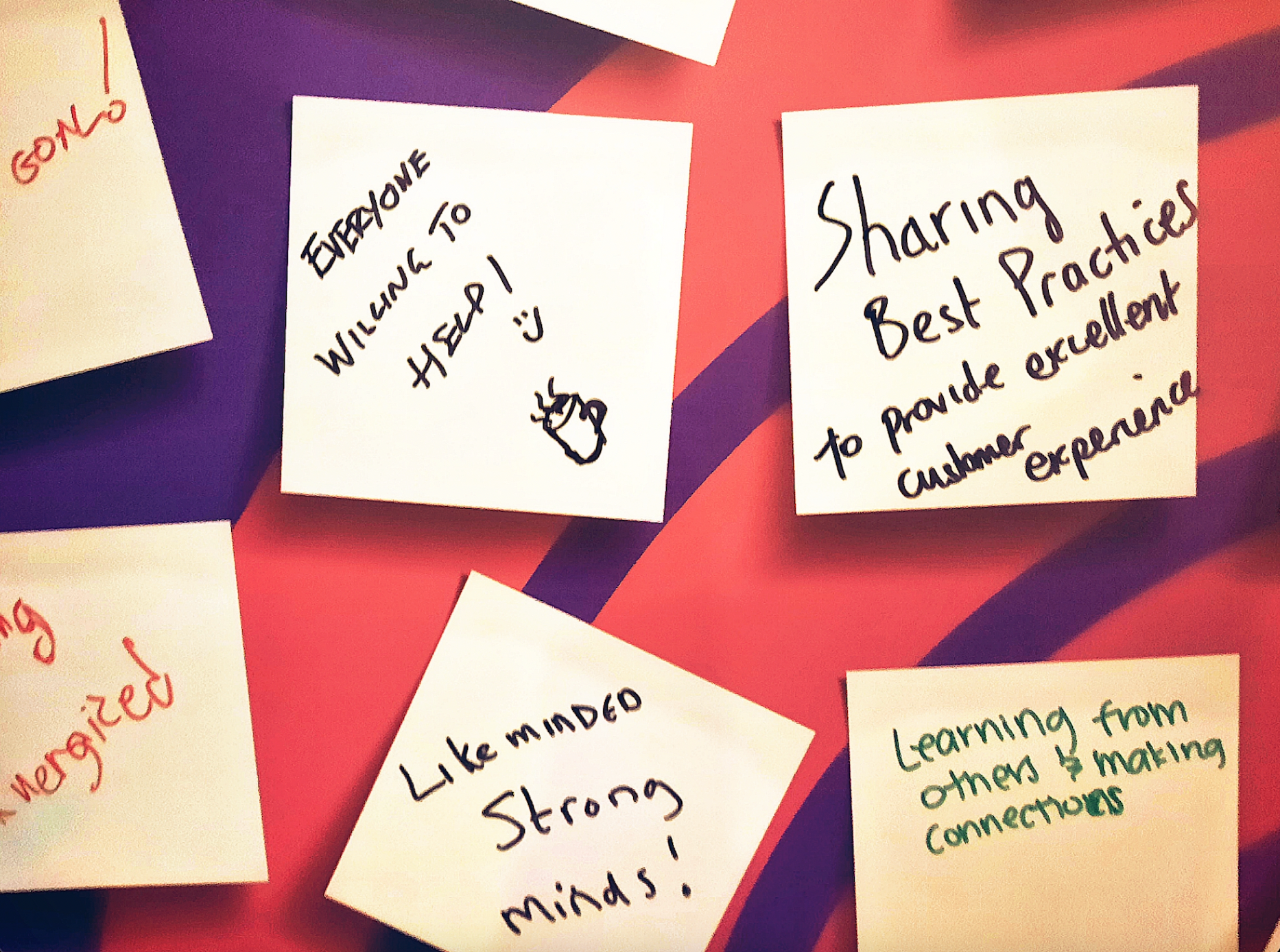 If there was a North star metric to our Community, something that is the predominant ethos we have been able to create together, it is this sense of respect and un-selfish knowledge sharing. 
I couldn't have been more proud reading the same sentiment ring across all my interactions with attendees, and these hand-written notes on the message board.
8. Meeting the GameChanger Community OG 👸🏽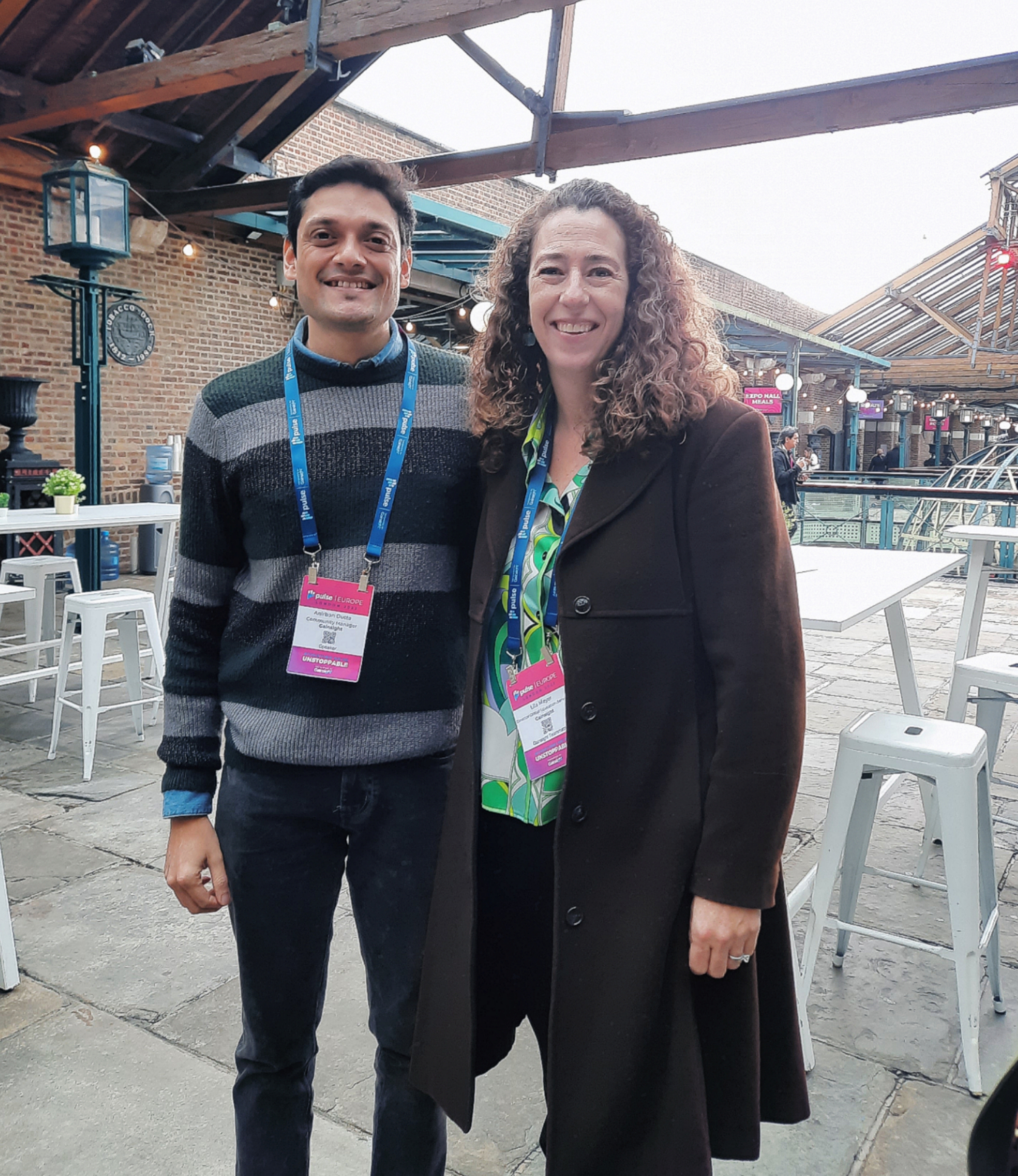 Yes I met @lila_meyer and conveyed our collective Thank You!
Today we know her to be the in-charge of Gainsight's powerful Training & certification program but if you've been associated with Gainsight long enough, you know that the categories, the registration process, the points system, and everything that we are building upon right now exist, thanks to this lady.
Here's a little reference for context
9. The Super platform team
@Alistair FIeld, @insidedtom, @Julian, @Kenneth R and @Haiko in these pics and the rest of the team who aren't in the pics, have been doing this Community-platform thingy for a while now.
The cool cats behind the technology who help me deliver some of the key upgrades we have come to enjoy. To name a few:
10. We came, We saw, We presented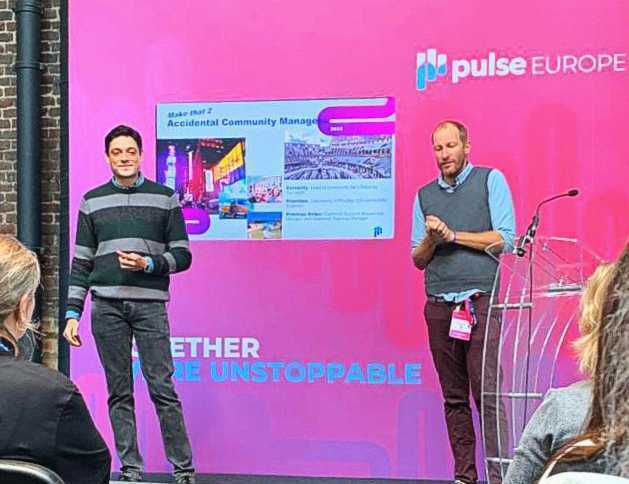 Having witnessed all these magic Community-moments coming to life during the conference, @Alistair FIeld and I, two Community builders, just had to tie it together, just highlight examples of how our deck was actually unfolding all around us.
Presenting at Pulse is exciting, even more so when it also marks the start of our journey to imagine a cohesive Community experience for all Gainsight products towards our 'Platform' direction for 2023.
---
Ready for Pulse 2023?
While the Pulse 2022 events are behind us, the Community steps away to conduct life as usual before it's time to meet again… and hey Pulse 2023 dates are just announced… here we go! 💥