Hello out there all you beautiful PX-ers!  (or those that may be interested in PX!!)
 
Are you coming to Pulse this year?!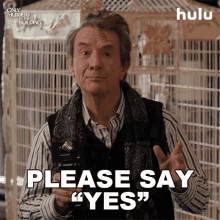 If so - make sure to add to your calendars our PX Connections Meetup!  
What's In It For Me (WIIFM)?
Well for starters - you can meet with the

incredible PX CS team! 

Myself (Kat Kenny, Manager of the CS PX team at Gainsight), and the incredible team of CSMs Alisha Roberts @aroberts , @jnies Julia Nies, and @jmobley Jack Mobley will all be there!
Meet other amazing PX Customers -  Share best practices, outcomes, strategic objectives, and key learnings with one another! 
Breakfast and Proximity to Keynote! - We will have Breakfast available in this room (level 3, 3014) and it's right next door to the Keynote so you can be sure to get a great seat and not have to rush your Breakfast :)
TELL ALL YOUR FRIENDS!!!
WHERE: LEVEL 3, 3014
WHEN: 7:00 AM - 8:00 AM PST
SEE YOU ALL THERE!