We would like to roll out sponsor tracking as this is a key objective requested by our ELT and board, however when testing with some internal profiles (using the LinkedIn URL of my colleagues) all of them have an old job title and old company showing. I've yet to find one which is accurate. 

In some cases the job title and/or company aren't even present on the profile itself. 

For example my title shows as Customer Success Manager, I have variations of that on my profile but no job specifically with that exact wording.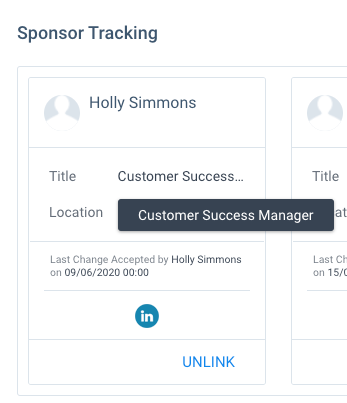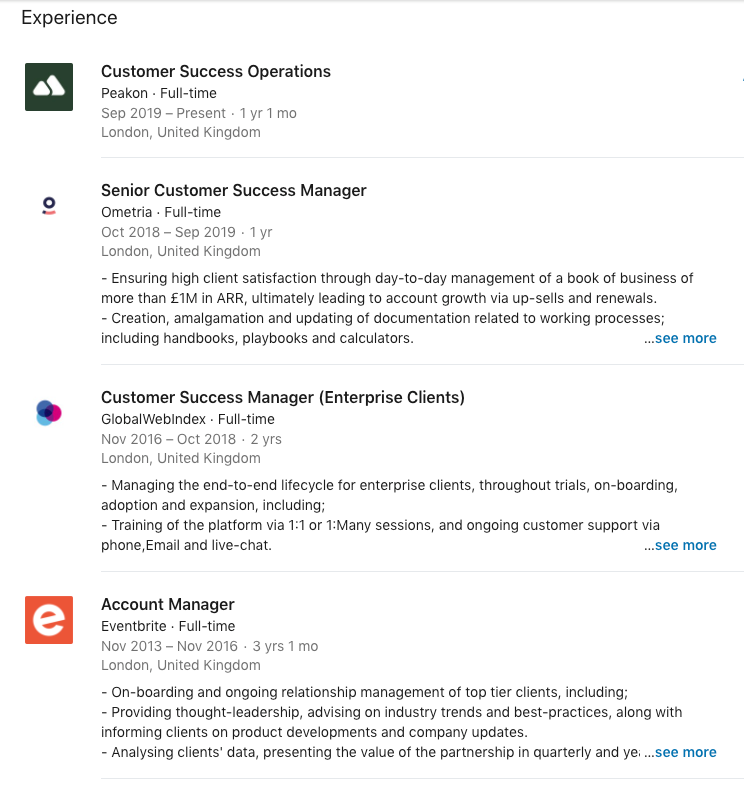 What's up with this….?
Best answer by pgeorge 15 September 2020, 11:43
Hi @HollySimmons 
We are currently working to roll out improvements to the existing platform. These updates should be in production by the next release.
With these updates there would be more accurate updates.
Sorry for the inconvenience, 
Preethi
View original